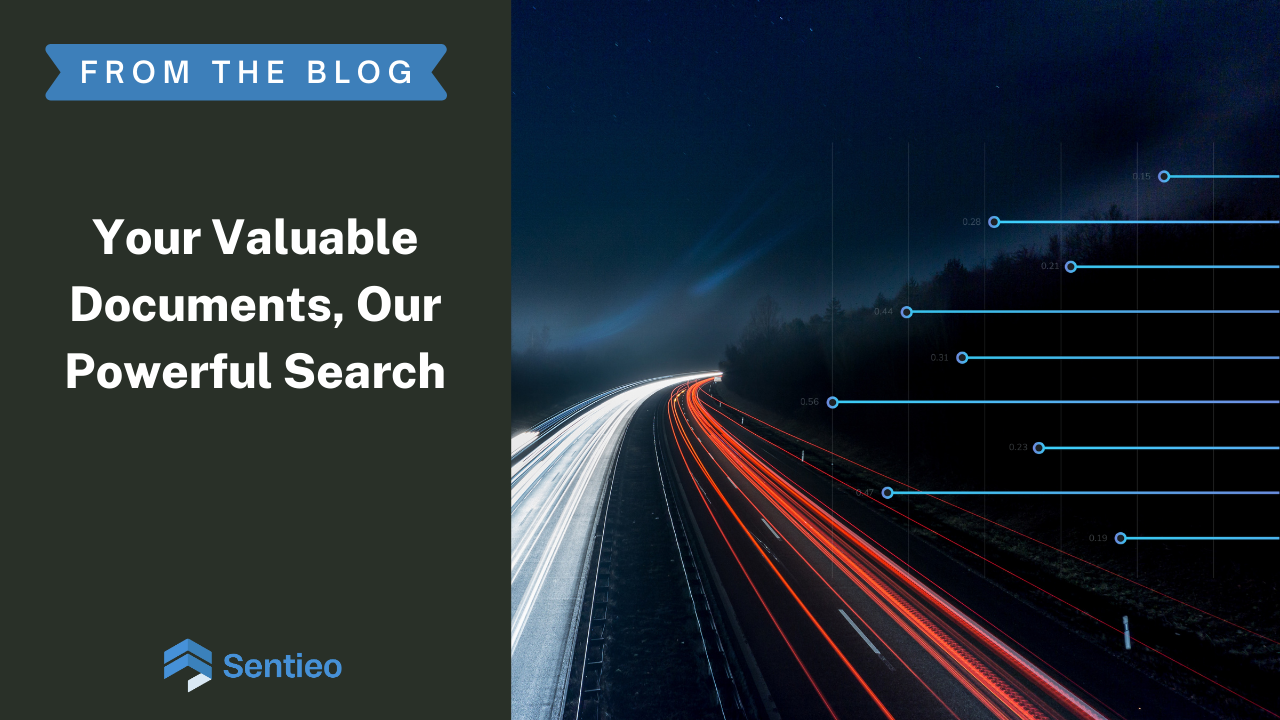 You can now leverage Sentieo's powerful search capability on your most valuable documents with a Box or Dropbox integration.
No More Stranded Documents
Do you have…
5 years of an expensive industry weekly archived on your laptop?
Powerpoint presentations from past conferences that you know are full of great data that you just can't find?
A decade's worth of meeting minutes organized by topic?
While we are constantly adding more and more valuable documents to Sentieo (51 million and counting!), we realize that many of your most valuable documents are your own. With a Box or Dropbox integration you can make these documents a part of your Sentieo workflow.
Easy to Set Up, Seamless to Use
With a few clicks you can sync your existing Box or Dropbox folder structure with Sentieo, choose which of your existing documents to include, and configure the sync to automatically upload new files. Tickers and tags can be added on import for easy searching and filtering.
Once synced your folder structure and documents become a source in Sentieo's Document Search. Your documents are searchable using all of our query operators and categories, filterable by your folder structure, and ready to be highlighted and worked with in Notebook.
For Sentieo users, step by step instructions can be accessed in the Support Center.
Contact us to learn more about putting the power of the Sentieo financial and corporate research platform to work in your organization.