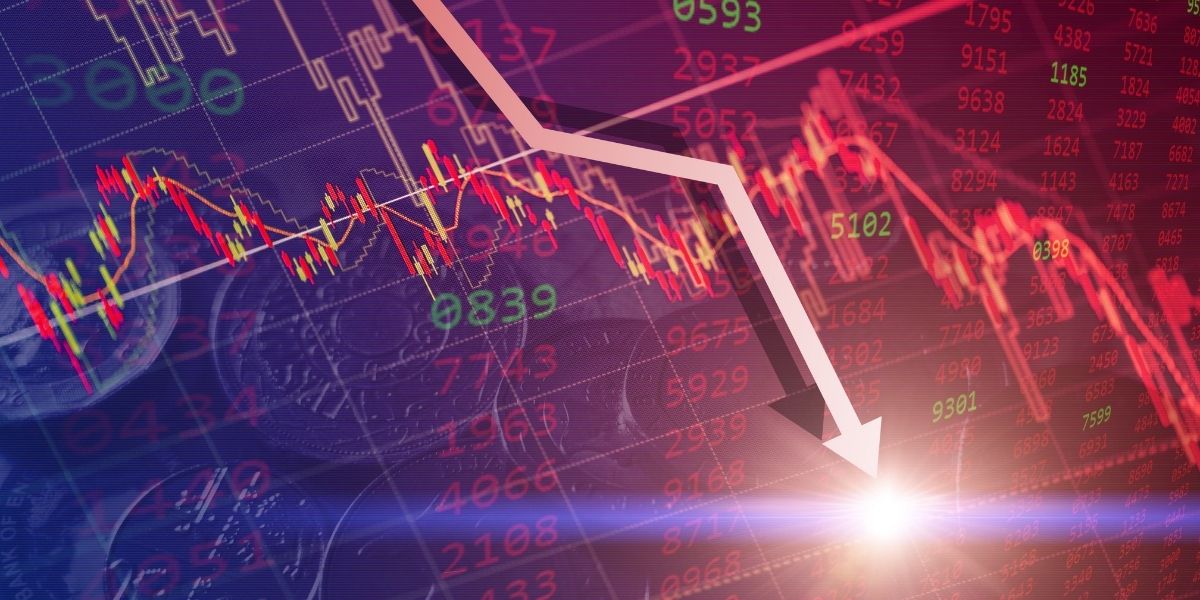 We recently sat down with Richard Sbaschnig, CFA, VP of Financials & Financial Technology Forensic Research from CFRA Research (available to joint clients through the Sentieo Platform) to discuss his forensic accounting analysis of the Wirecard scandal.

Some of the potential manipulations that CFRA detected in the disclosures of Wirecard, its local subsidiaries, as well as local government filings include:
Sham M&A transactions at grossly inflated prices to generate fake revenue for the acquirer over time through controlled third-party entities
Overcapitalization of expenses such as buying software or services, with most the expenses flowing back to the purchaser, effectively converting Cash Flow from Investments to Cash Flow from Operations
The extensive use of unusual receivables with affiliated entities that results in boosting revenues
Straight cash balance fraud: unverifiable cash balances held at purported "trustee" accounts
Several other signs pointing to problematic reporting
We review potential indicators that analysts might be able to use to detect companies that might try to use these techniques to embellish results.
In addition, we also looked at several examples of "traditional" warning signs that might have a weaker signal value than commonly believed, such as discrepancies driven by common income tax strategies or local capital control regulations.
You can view the webinar at Wirecard Accounting Indicators: Lessons Learned