Globalization and the information age have fundamentally changed corporate competitive intelligence.
Not only do you have more information to process than ever before, but you also have to actively monitor developments outside of your field.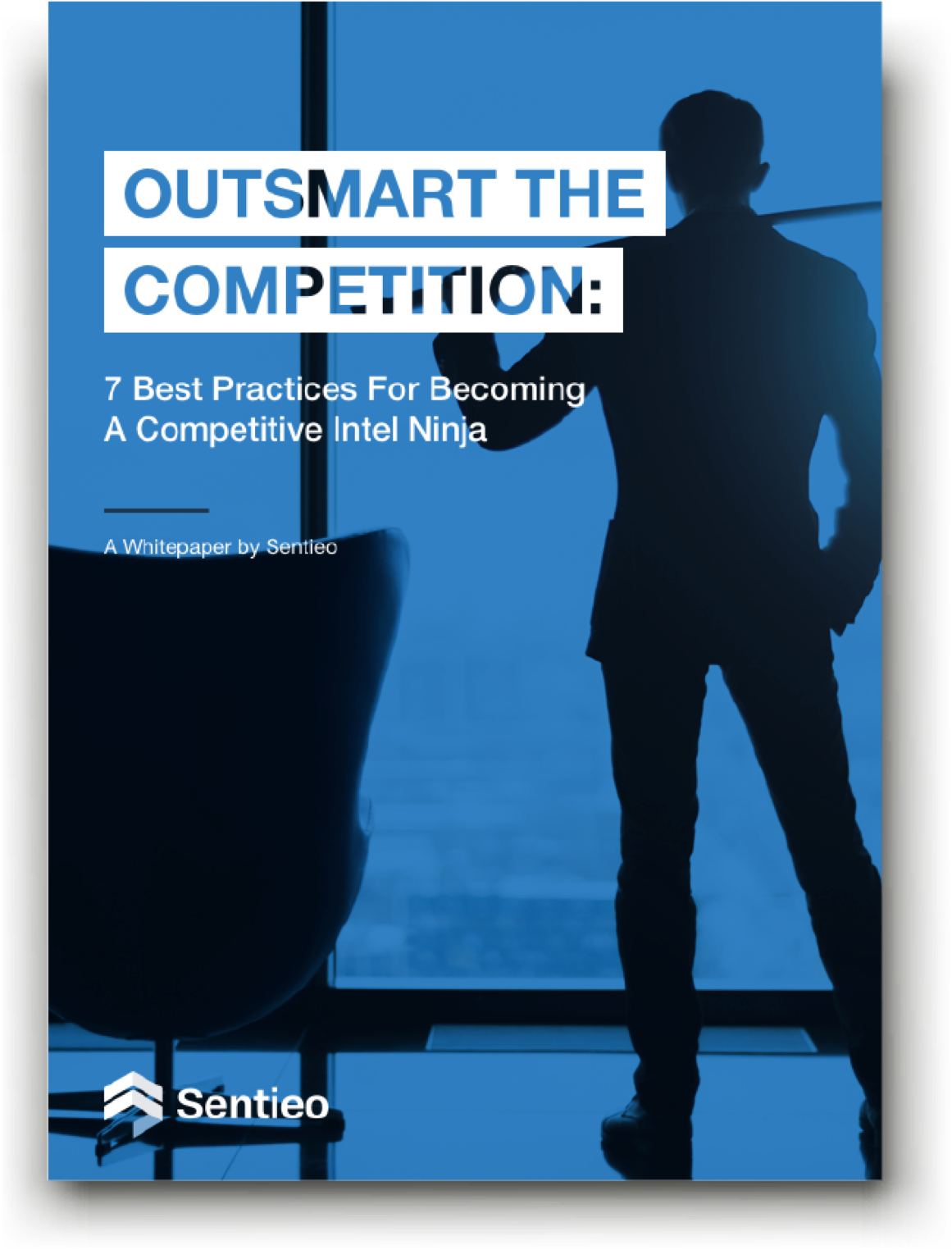 So how do you stay on top of everything that is happening with your clients, suppliers and competitors? How can you surface relevant, meaningful information faster? CI professionals should be leveraging existing IP inside your organization, answering ad-hoc questions in a timely and valid manner, and minimizing time spent on rote tasks to focus on more important projects.
We're here to help! Becoming a CI ninja might seem daunting, which is why we put together this guide to mastering your craft.
Below is a sneak preview of our best practices ebook: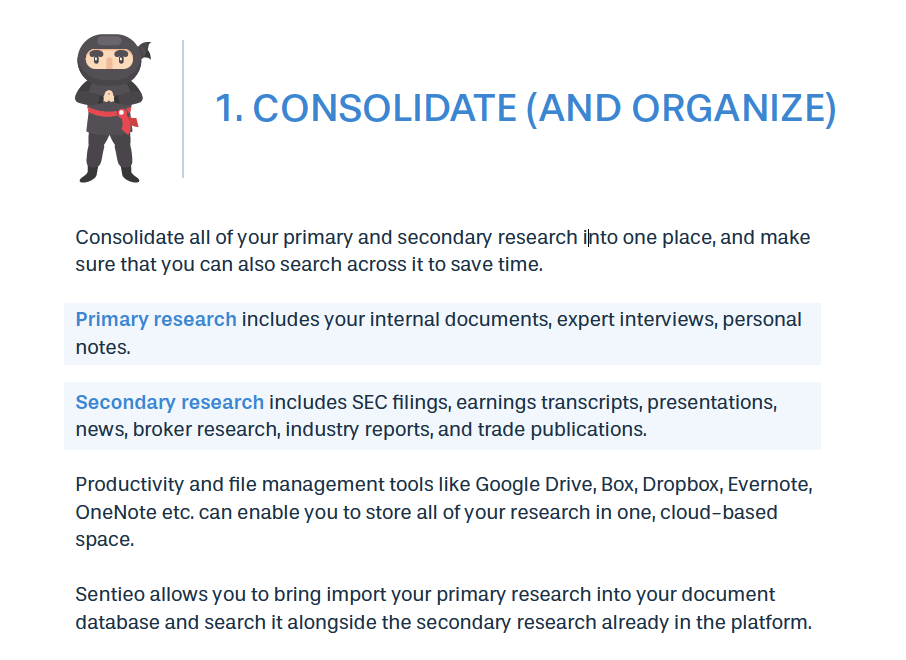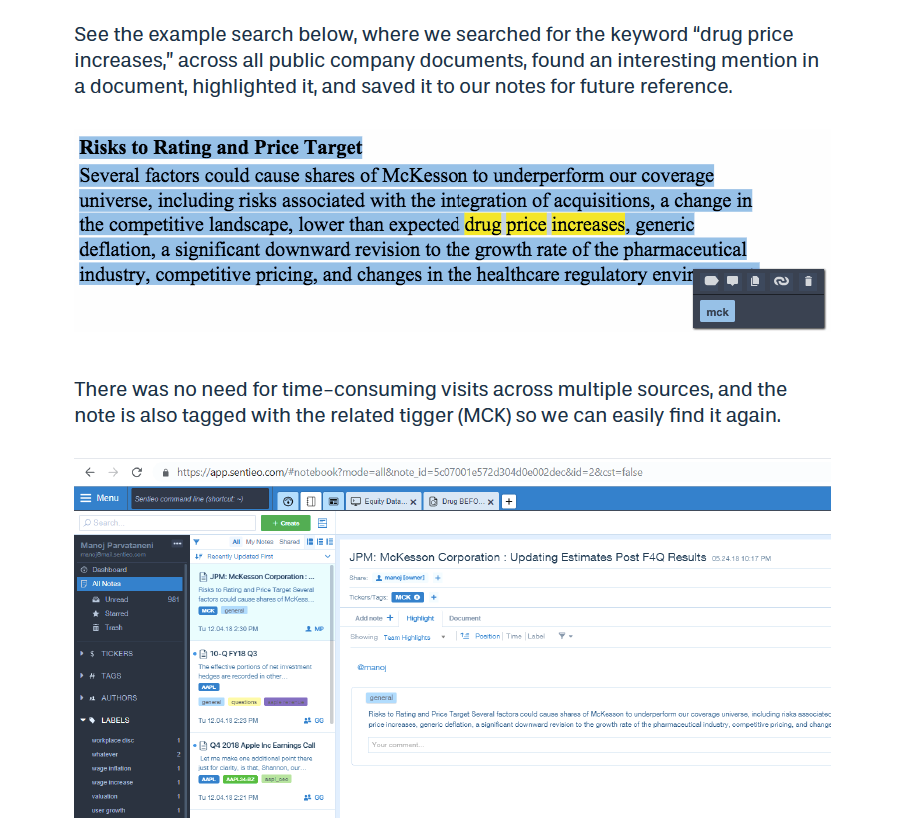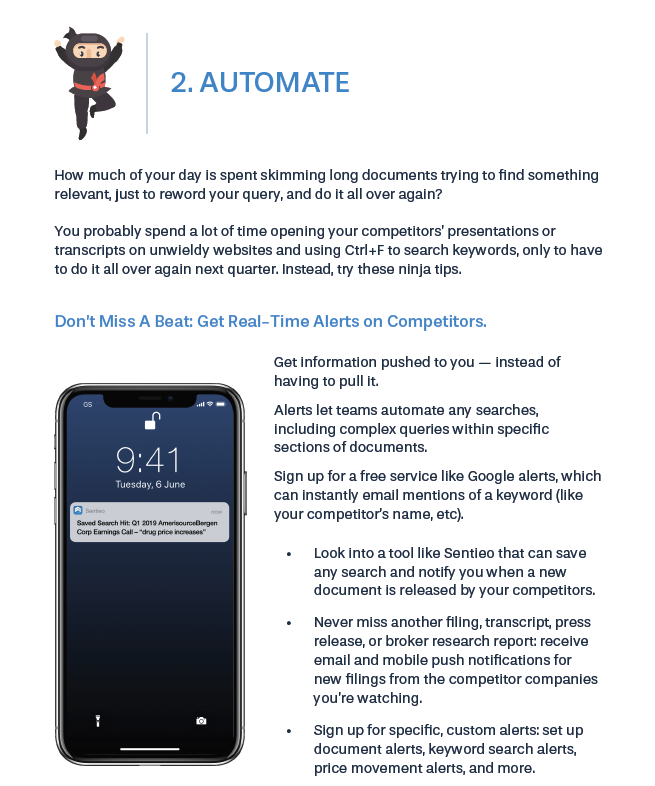 For the rest of our 7 best practices, download the full whitepaper here!