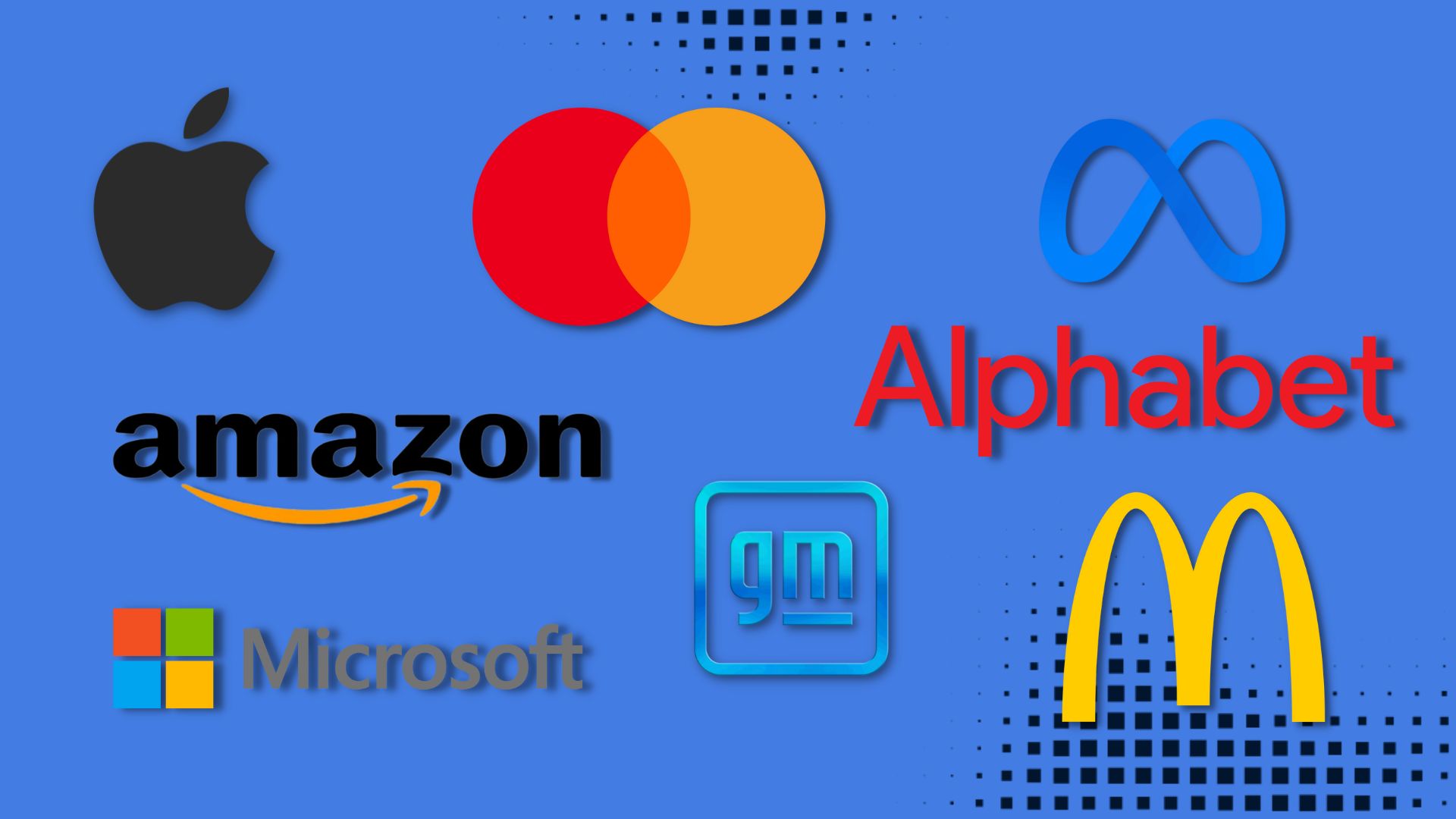 Here are some top statements from earnings calls this week!
Apple CFO, Luca Maestri on Product Revenue:
"..Revenue was $63.4 billion with a June quarter revenue record for iPhone. During the quarter, our installed base of active devices continue to grow well, thanks to our unmatched levels of customer satisfaction and loyalty and reached an all-time high for all major product categories and geographic segments. Our Services set a June quarter revenue record of $19.6 billion, up 12% over a year ago, with all-time revenue records in the Americas and the rest of Asia Pacific and June quarter records in Europe and Greater China."
Apple CFO, Luca Maestri on Guidance:
"Overall, we believe our year-over-year revenue growth will accelerate during the September quarter compared to the June quarter despite approximately 600 basis points of negative year-over-year impact from foreign exchange. On the product side, we expect supply constraints to be lower than what we experienced during the June quarter. Specifically related to Services, we expect revenue to grow but decelerate from the June quarter due to macroeconomic factors and foreign exchange."
Amazon CFO, Brian Olsavsky on Inflation:
"Inflationary pressures remained at elevated levels in Q2, similar to what we saw in Q1. These include pressures from higher fuel, trucking, air and ocean shipping rates, which we expect will continue into Q3. We made strides to improve fulfillment network productivity in Q2. Staffing levels were more in line with rising Q2 demand, and we saw better optimization of our fulfillment network. On the transportation side, we continue to improve delivery, route density and improve package deliveries per hour. We are encouraged by the progress during the quarter and see opportunity to further improve in the second half of the year."
Amazon CFO, Brian Olsavsky on AWS:
"On the bridge to Q2 to Q3, so again, you have the — mentioned 3 items, ops improvement that we see of $1.5 billion and offsetting that is increased costs in AWS as we build out depreciation. We also are adding — continuing to add people in that space, product engineers, sales people, customer support. Speaking more broadly, we know AWS is a huge opportunity. It's early days in the adoption curve for companies and governments. And we invest with that confidence in mind. And customers have responded and we're going to keep investing there."
General Motors CEO, Mary Barra on Demand:
"Our #1 goal right now is to get these battery plants up and get it launched because there is such strong demand for the products that we have, whether it's the HUMMER or the LYRIQ and continuing — we're seeing really good interest in the Bolt from a customer perspective. But as we get into next year with the Silverado EV, the Blazer EV, the Equinox EV and yet this year later, the SUV of the HUMMER, we're busy getting everything ramped up. And then if one thing General Motors' engineering team and manufacturing team knows how to do is take cost out, and we'll do it."
Alphabet CFO, Ruth Porat on Advertising:
"Network advertising revenues of $8.3 billion, were up 9%, driven by AdSense. The quarter-on-quarter deceleration in both YouTube and network advertising revenues primarily reflects pullbacks in spend by some advertisers."
Alphabet CEO, Sundar Pichai on Cloud:
"Customers are choosing Google Cloud as their technology partner because of our leadership in 4 areas. First, we continue to lead in the data cloud market because we unify data lakes, data warehouses, data governance and advanced machine learning into a single platform that can analyze data across any cloud."
Meta CEO, Mark Zuckerberg on the Metaverse:
"By helping to develop these platforms, we're going to have the freedom to build these experiences the way that we and the overall industry believe will be best rather than being limited by the constraints that competitors place on us and on our community and on small businesses. And given some of the product and business constraints that we face now, I feel even more strongly now that developing these platforms will unlock hundreds of billions of dollars, if not trillions over time. This is obviously a very expensive undertaking over the next several years. But as the metaverse becomes more important in every part of how we live from our social platforms and entertainment to work and education and commerce, I'm confident that we're going to be glad that we played an important role in building this."
Mastercard CEO, Michael Meibach on Consumer Spending:
"In the U.S., what you are seeing is good strength across both, but a declining trend in terms of the growth rates on the lower income side of things. Affluent spend continues to be very healthy and carries on in a very nice way. Outside of the U.S., we're not seeing much in the nature of a shift between now. the affluent category spending versus what the lower income category spending."
McDonalds CFO, Kevin Ozan on Inflation:
"For the full year in the U.S., we expect roughly 12% to 14% inflation. It's a little higher than that in the second quarter. likely a little higher than that in the third quarter. And then we expect to see it to moderate some in the fourth quarter. Obviously, that's based on what we know today. that's on food and paper. On the labor side, we're probably seeing a little over 10% labor inflation right now. Part of that is we had strategic wage rate increases in our company-operated restaurants kind of mid last year. So we won't start lapping those until the second half of the year. So more of that inflation was hit in the first half of the year than the second."
Start finding material insights with our Intelligent Transcript Analysis. Our NLP Smart Summary™ leverages natural language processing, machine learning, and sentiment analysis to standardize the review of earnings call transcripts.
Sentieo, an AlphaSense company, provides the first financial intelligence platform specifically designed for the research needs of investors. Sentieo's AI-powered financial search engine aggregates internal and external content into a single shared workspace for a more efficient research process. Over 1,100 global customers use Sentieo to surface, visualize, and share the insights that give them an edge.
The content of posts reference an opinion and / or is presented for product demonstration purposes. It is provided for information purposes only. It does not constitute, nor is it intended to be investment advice. Seek a duly licensed professional for investment advice.