Our latest release, Sentieo v4.0, is now available and includes the addition of life sciences and regulatory data to our expanding list of content sources, Microsoft Office integrations, and a new dashboard interface, enabling improved outcomes, streamlined compliance, and deeper insights for our customers.
New Healthcare, Life Sciences, and Regulatory Data
Widen your research lens to improve returns and strategy using new data sources, including life sciences references and abstracts from PubMed, and news and announcements from the FDA and the EPA.
Microsoft Office Suite Plugins
Streamline compliance and the protection of intellectual property with a new suite of plugins that make it easy to capture and tag Microsoft Office documents—Outlook emails, Word documents, and PowerPoint presentations—in the Sentieo Notebook for a friction-free research workflow.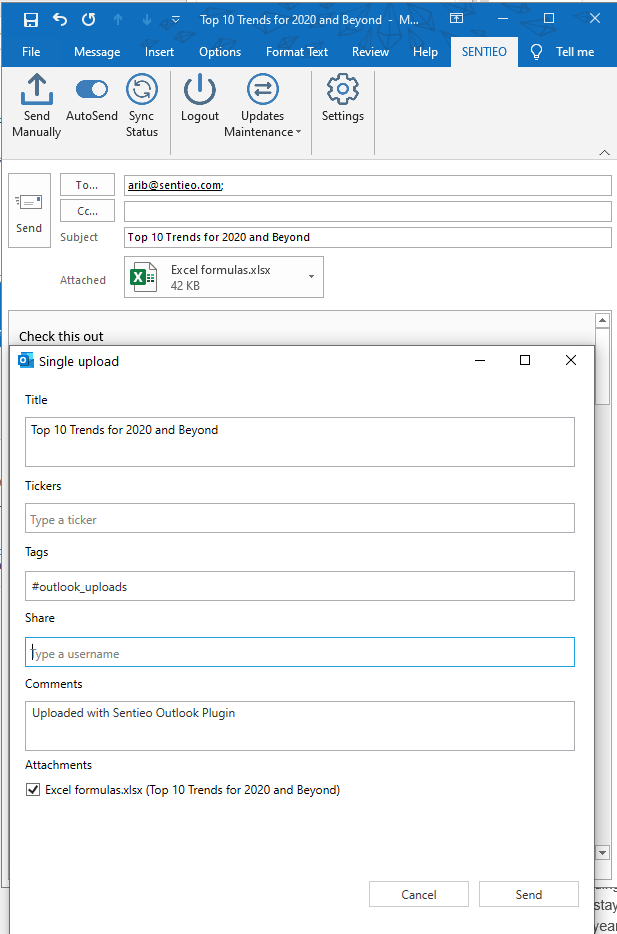 Enhanced Dashboard Interface & Widget Library
Ensure no insights are missed for individual companies, portfolios, peer watchlists, and sectors with a new Dashboard interface and widget library that makes it easy to create multiple dashboards to monitor documents, notes, financial data, news, and graphs.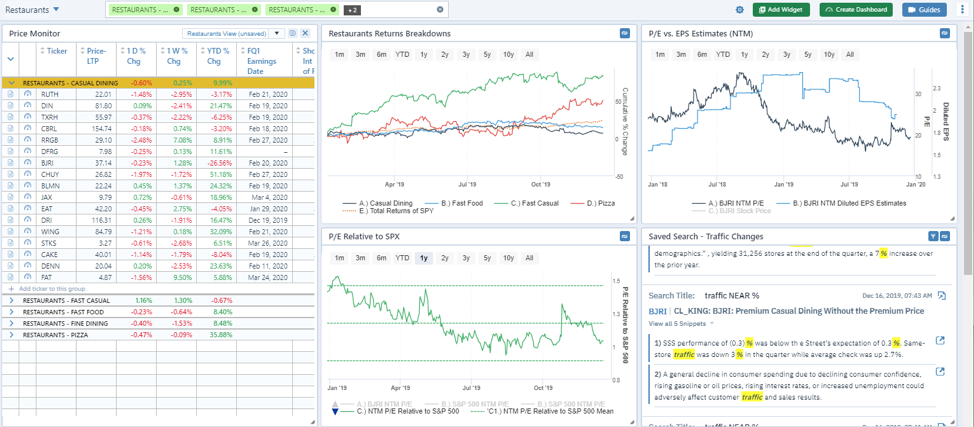 Login to Sentieo to read the full release notes, contact your Sentieo representative for more details, or check back for more Sentieo Blog posts on the new release over the next few weeks.