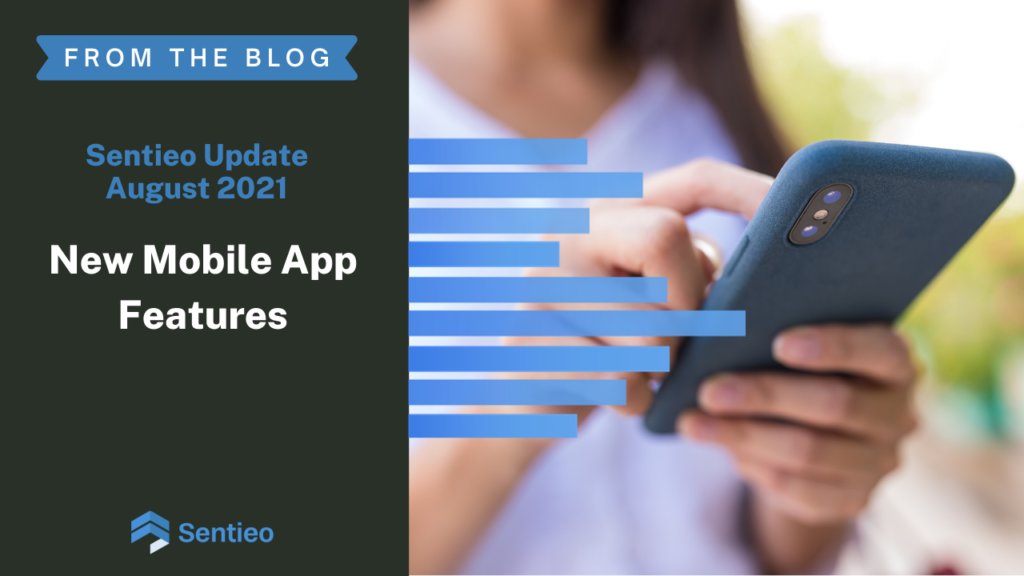 As the Sentieo platform continues to innovate and grow, the team is proud to announce the latest set of features to our iOS apps. In this latest release, we've introduced a few key updates to our iPhone app: the Pre/Post-Market Briefings, iOS Widgets, and Scatterplot functionality.
In this release, we wanted to emphasize the power of relevant/user-generated data being pushed to you so that you're always up to date on the information that you want. These new features help with just that.
With our new Pre/Post-Market Briefings, you won't ever miss an update from a ticker that is a part of your starred watchlist. Within this feature, you can customize how much information you want to receive from each section (On the Blog, Upcoming Earnings, Watchlist Updates, Today's Briefing, etc.), and the ability to turn on/off or rearrange each section. You can also tailor the time zone and the exact time in which you want to receive these alerts. We wanted to give you the ability to fully customize your briefings as you see fit!
Our iOS widgets will ensure that you can view any upcoming earnings, watchlist/market prices, or access a specific part of Sentieo directly from your Home Screen. We wanted to make it easier for you to get all sorts of key information pushed to you without having to access the Sentieo app. Simply access the widgets menu, search for Sentieo, and immediately access 4 different types of widgets in various sizes:
Upcoming Earnings
Watchlist
Quick Access (Document Search, Notebook, Quick Access)
Markets
Finally, with the Scatterplot functionality, you can create visualizations of financial metrics between any company/watchlist. Whenever you access our Comparable Analysis tool within the Sentieo iPhone app, simply tap on the scatterplot icon on the top right of the screen to immediately compare companies or watchlists based on the metrics of your choosing.
We hope you find the new iPhone features useful.
If you are a customer, you can learn more in the July release notes. If you are new to Sentieo, reach out and we can schedule a demo of the Sentieo Platform.