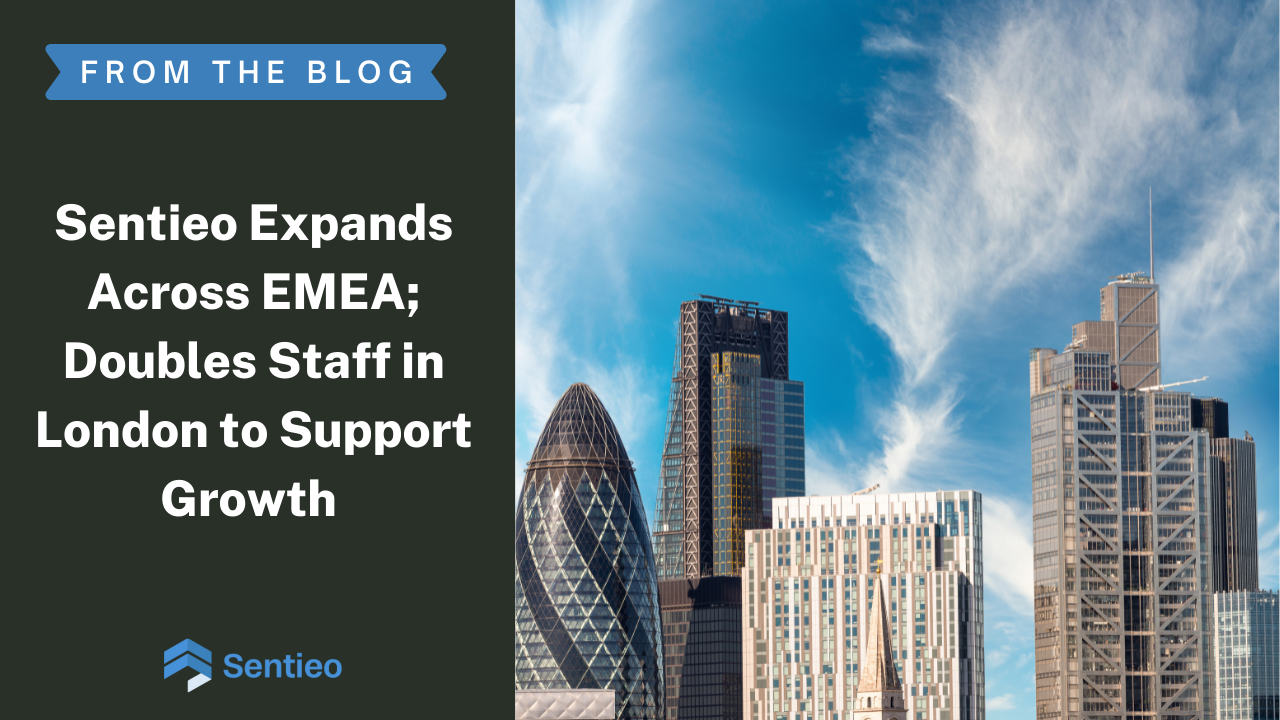 Following record revenues in 2020, global demand for our AI-driven financial research platform continues to grow. To support that momentum, today we've announced an expanded presence in the European market.  With more than 50 active customers in the region, including Schroders, Kames, S.W. Mitchell, Cape Capital, Amiral Gestion and Ownership Capita, we've doubled our team in the UK and have plans to double the sales team again in the next 12 months.
Our objective is to help customers digitize the financial research workflow and transform their investment research process into a competitive advantage. Featuring a cloud-based solution that incorporates innovative AI search and sentiment analysis, market and alternative data, modeling and analytics – all supported by an integrated research management system – we are empowering customers around the world to modernize their research workflows and drive analyst collaboration for more powerful investment analysis.
This commitment to technology innovation has also garnered two industry awards in the European market. In March, Sentieo was named Best AI Technology Provider in the 2021 Hedgeweek European Awards and in July we were recognized by HFM European Technology Awards as the Best Research Management Solution.
Sentieo is actively hiring across all departments and geographies. To view the available openings, visit sentieo.com/why-sentieo/careers/.
For more details on our EMEA expansion, check out our press release. To learn more about the Sentieo platform, visit https://sentieo.com/product/.