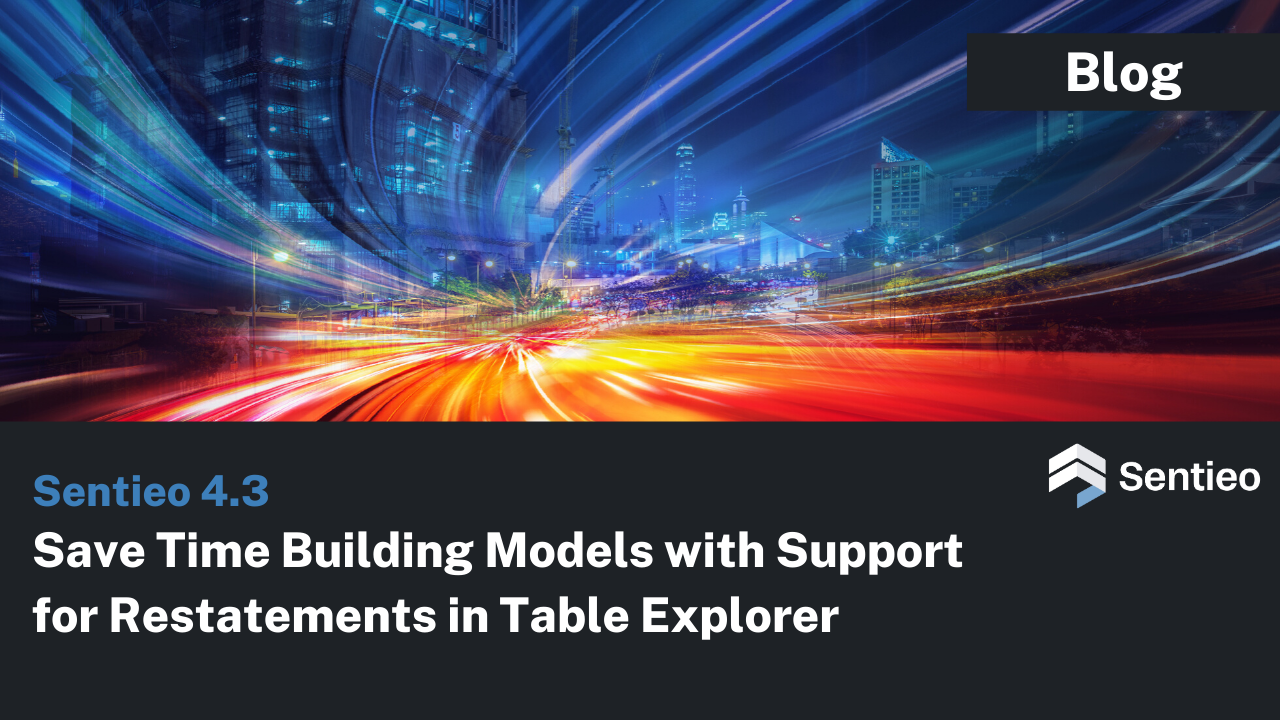 Sentieo's Table Explorer, or TableX for short, uses Machine Learning (ML) to identify and chain tables in SEC documents going back years and to stitch every line item carefully. TableX has grown to be a favorite for equity analysts looking to save hours collecting source document data with its easy auditability and visualizations.
If you are new to TableX, please watch the short videos on our blog. We go over the basic TableX functions (chaining various "standard" tables, chaining KPI tables, merging rows, and adjusting for "roll forward" tables). You can also learn about our recently released ML-powered TableX Manager on our blog.
Support for Restatements
With our most recent release, Sentieo V4.3, restated numbers for older periods are now automatically picked up from the latest period document in Table Explorer (and our Excel Plugin). Restated numbers are highlighted in pink in the spreadsheet and document below, and users have the ability to switch restatements on/off at the chain level and the column level through the column header menu.
We've put together a short walk through video to show you how restatements show up in Table Explorer.
Support for Unit Changes
We've also added support for unit changes in Table Explorer, allowing you to adjust the units when a company changes its units from thousands to millions and vice versa. (Yes, historical numbers will also adjust according to current units.)
In this short video, we show how TSLA changed its units from thousands to millions in Q3 2019.
To learn more about how Sentieo's research workflow platform can help your team be more productive, please get in touch.