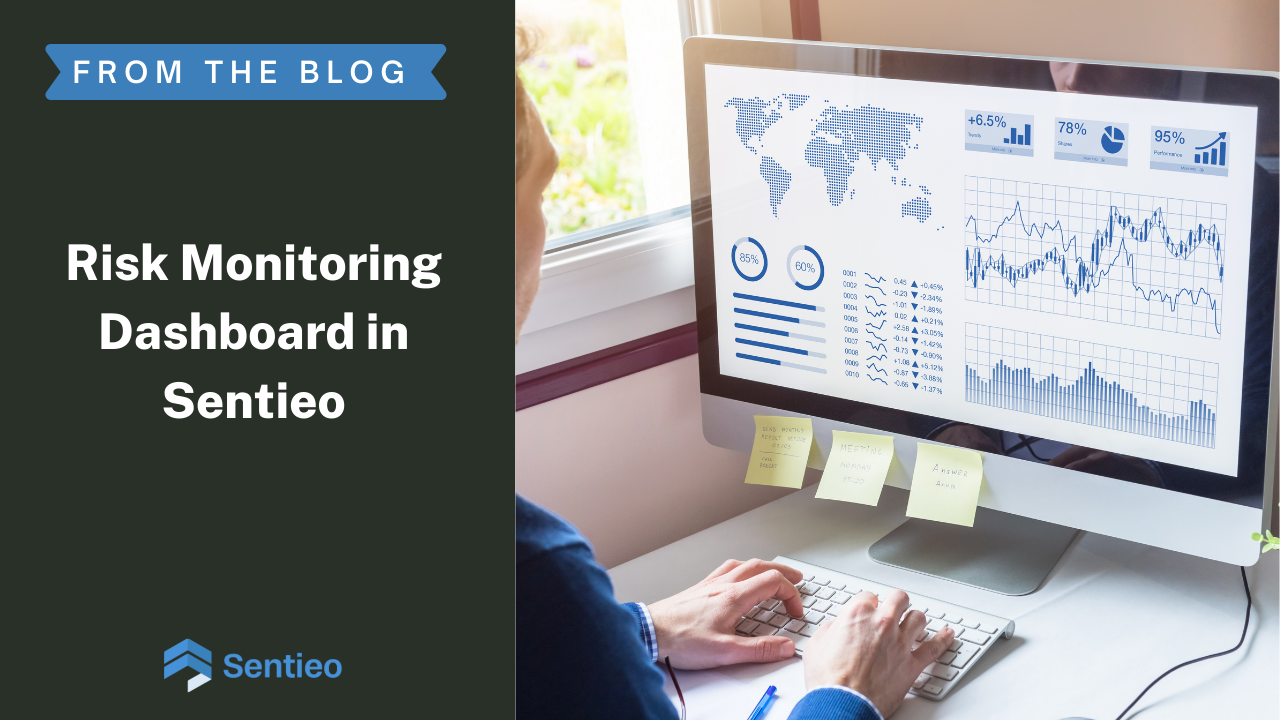 Sentieo's powerful and flexible Dashboards have grown dramatically in both client adoption and functionality since we introduced them two and a half years ago. Showcasing the depth of the research platform, the Dashboards bring together documents, document search results, research management/research monitoring, financial and alternative data, data visualizations, Tableaus, iFrames, and much more, through over 50 different widget types. 
Sentieo clients can build their own Dashboards, and have access to pre-built general as well as industry- and function-specific Dashboards. Over time, we have rolled out specialized Dashboards such as the:
The new Risk Monitoring Dashboard (available to clients upon request) provides a comprehensive look at financial markets conditions across a variety of metrics, from macro, to credit, to equities, as well as aggregate NLP sentiment from transcripts, document trends, news, technical analysis, and more.
In the partial screenshot below, we display six out of the eighteen different widgets. Clients can add and delete widgets to customize further as well as share the dashboard internally with their team.
For a detailed video walkthrough of every indicator included, please watch this video: Video: Sentieo Risk Monitoring Dashboard
If you are interested in building your own data visualization Dashboard in Sentieo, this is the "how to" video (including Sentieo's data visualization engine Plotter, Tableaus, and iFrames): Video: Adding Data Visualization Widets in Sentieo Dashboards
Learn more about Sentieo's data visualization capabilities in our Basic and Advanced Data Visualization webinars, or contact us to schedule a demo.