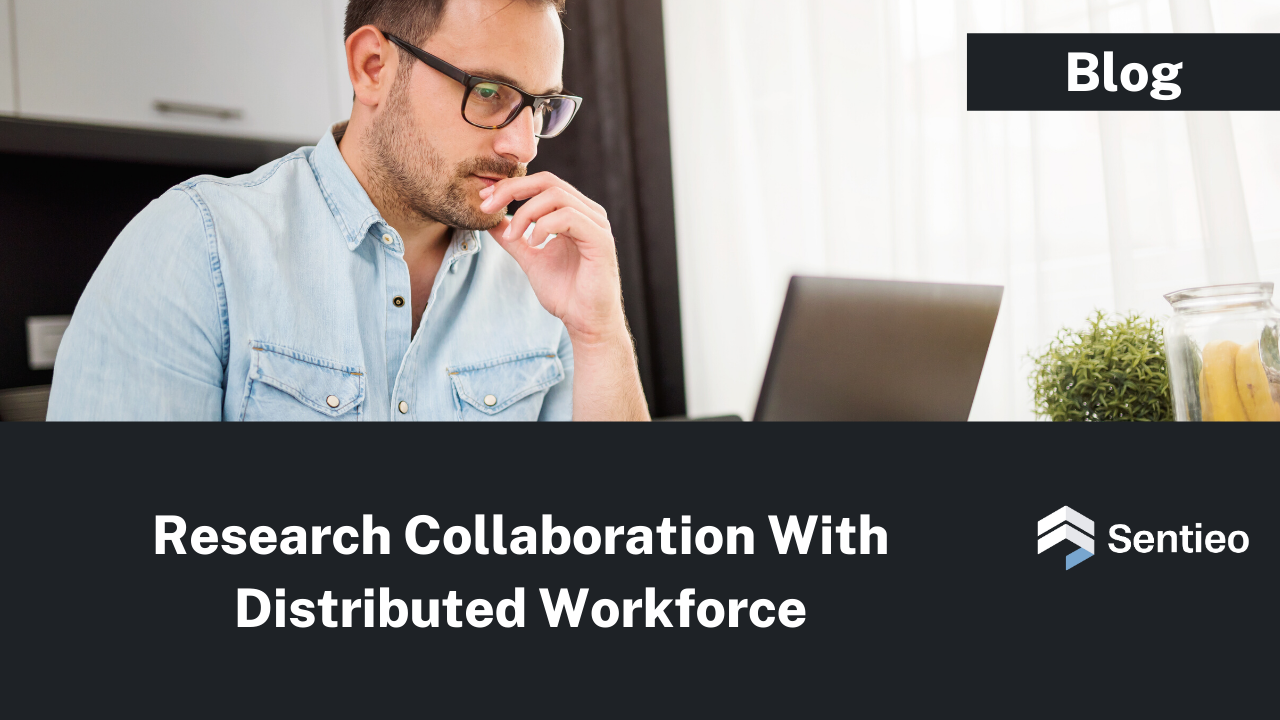 Today asset managers face more challenges than ever as they scramble to shift to a 100% distributed, work-from-home workforce. Over the last few months, it's become clear that:
Collaboration is a critical part of the fundamental research process and has become very challenging in this new operating model
The traditional assumption that Bloomberg terminals are a necessary cost of doing business is being challenged as COOs and technology leaders evaluate budgets and experience the effort of moving to a WFH model
In amongst the personal and professional stress of the past 3 months, one very positive thing that struck me was the ease by which Sentieo's clients have transitioned to working from home. Analysts were able to continue access to all the content and tools they needed to research which companies were adapting to the lockdown world (including Clorox's cat litter business as seen below). Portfolio managers were able to collaborate with their team without spinning up hacked together consumer tools.

Clorox's Q3 earning's call analyzed in Sentieo's SmarSumamry™

All this happened because Sentieo is a secure, native cloud and mobile platform with collaboration built as a key tenant. No VPN required. No special licensing. No adapting to not having access to a shared terminal in the office.

The second observation I have is a reflection of the number of firms who have reached out to us to discuss lowering the costs of their market terminals. This recession is certainly driving a reevaluation of technology budgets but is also providing an opportunity for a broader assessment of the overall technology stack that asset managers rely upon.

This crisis is devastating and is changing so many of the assumptions of how asset managers operate and provide support for their portfolio teams. Cloud-first tools that deliver more value will be best positioned to exit this period with a growth business.