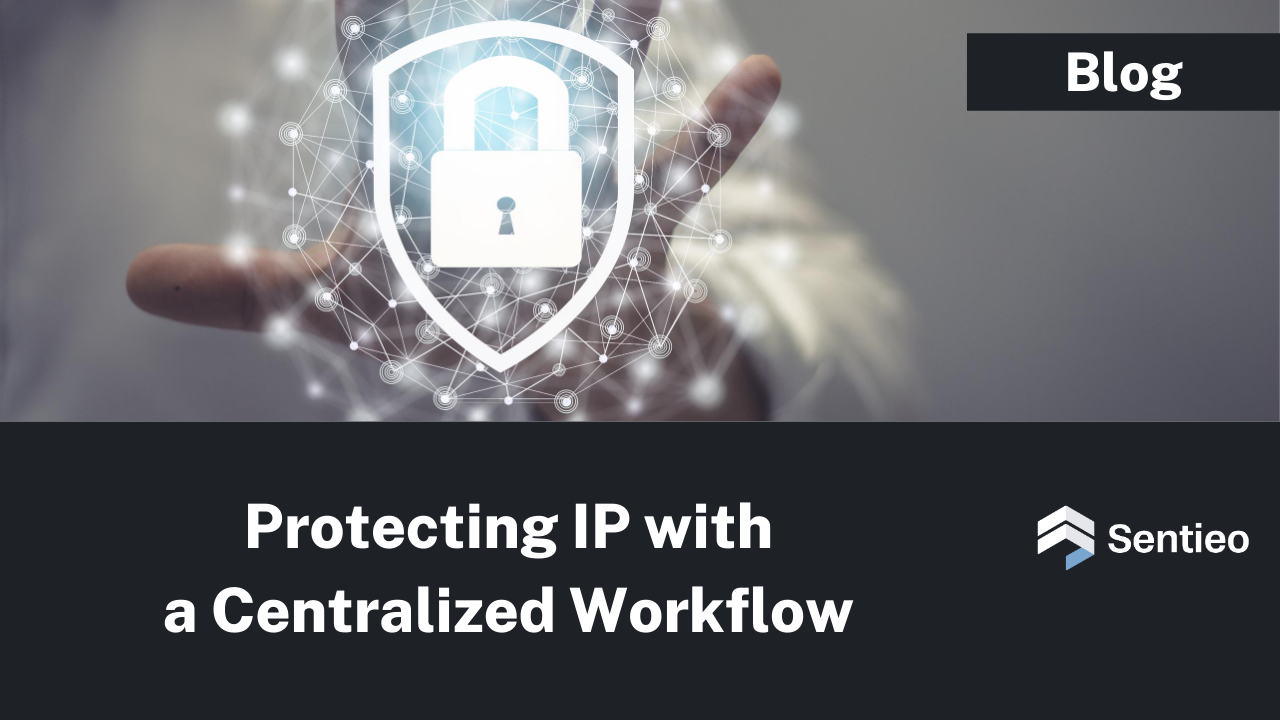 In our recently released guide, "5 Ways to Generate ROI from a Modern RMS" we cover five ways Return on Investment (ROI) can be generated from a Modern RMS, helping your fund not just survive, but thrive, in the current global business environment.
Over the last couple of weeks we've covered how to use a unified platform to deliver better research results, how to leverage AI-driven analysis tools to save time, and improve productivity, how to reduce costs through tool consolidation, and how the modern tech stack can provide a competitive advantage—from anywhere. Today, we're talking about how a centralized workflow can reduce the cost of compliance and protect IP.
Evolving compliance mandates paired with the ongoing risk of IP walking out the door and it's easy to see why fund managers often find themselves at the top of the regulatory risk spectrum. By implementing a centralized workflow it's possible to manage this risk. A modern RMS standardizes, captures, and controls all of the intellectual property (IP) that is produced during the process in an integrated Notebook.
AUTOMATIC LOGGING
All activity is automatically logged, providing insight and control over notes, theses and other structured documents, and communication, with a link back to source documents and data.
ACCESS & WORKFLOW CONTROL
Different workflows, fields, templates, dashboards, and access control for specific groups and roles can easily be configured to meet specific business processes and team models.
SINGLE SOURCE OF TRUTH
Because analysts draft and tag their structured theses and notes and collaborate with colleagues in the same platform they use to surface insights, all documents, versions, and comment threads are secured and searchable in a single, auditable research process, restoring confidence in decisions and the ongoing protection of IP (even if an analysts leaves the fund).
AUDITING & COMPLIANCE
And with all of the material and steps that support an investment decision stored in a centralized repository, regulatory audit and internal procedural reports are easy to put together.
To learn more about how funds are consolidating all research functions into a single integrated solution, read the Hodges Capital story.

If you'd like to learn more, you can download the full guide here. Stay tuned in the coming weeks for more highlights. Or if you'd like to start generating ROI from your RMS contact us to start your free trial.