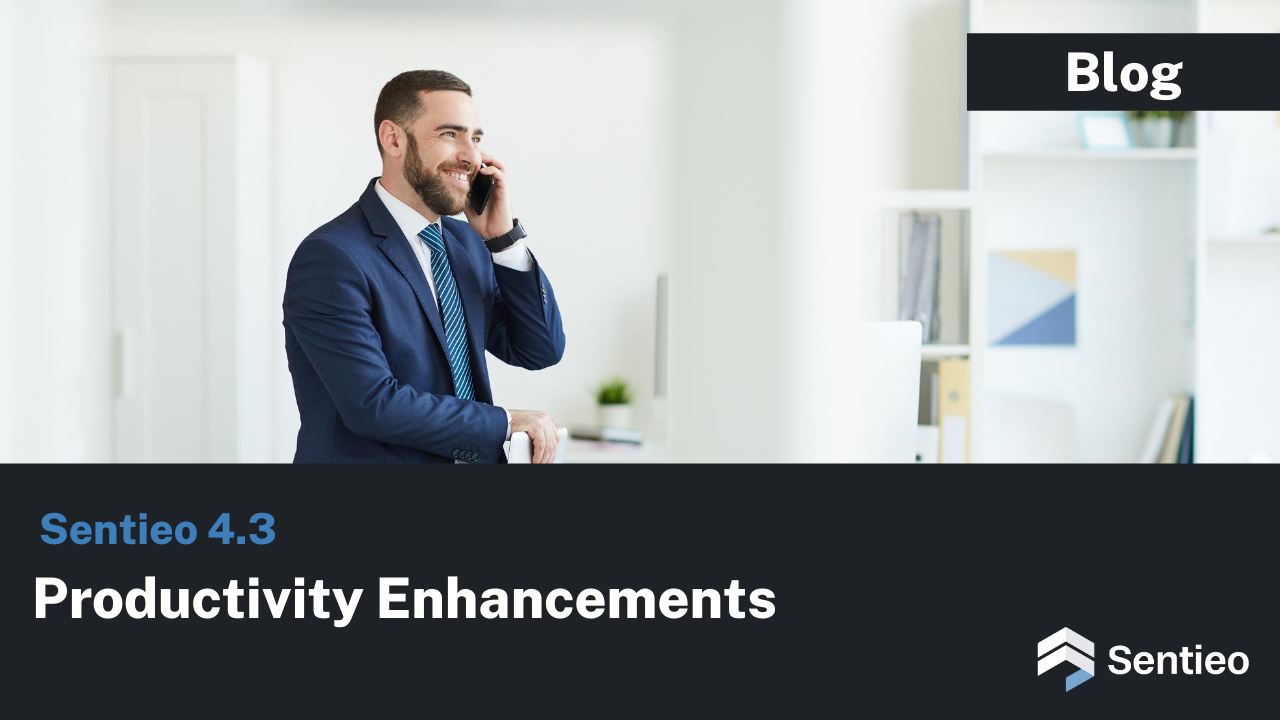 Over the past few weeks we've been sharing details on our recent research platform release, Sentieo V4.3, including overall highlights of the V4.3 release, our new NLP and machine and deep learning-powered NLP Topic & Sector Heatmaps, support for restatements in our EDT and Excel Plugin, new dashboard widgets and sector templates, and the ability to view a Price Monitor in our iPad app.
Today I wanted to share two enhancements in Sentieo V4.3 that will help boost analyst productivity.
New Excel Templates
There are three brand new templates in our Excel library to expedite your model building:
EDT Consensus Model: This template is a replica of the data from our Consensus Model, including all of the features related to surprise and price reaction for every metric and every period. The consensus model template also offers an alternative view where surprise data is grouped vertically by period.
Relative Performance: This template offers 4 spread methodologies (A-B, A+B, A*B, A/B), and calculates many useful statistics around the spread series, including correlation, r-squared, and that of the residual error. The series can also be normalized in multiple ways.
Portfolio Total Return: This template offers a basic total return function for a portfolio of up to 6 stocks. You can choose between defining the ownership by shares or weights, with drifting or daily weight rebalancing, and as many rebalancing events as required.
Microsoft Office Integration Updates
Adding, updating, and finding Word, Excel, and PowerPoint documents is an essential step in the workflow of most analysts.
In Sentieo V4.3, we've made it easier to find the right note to attach a Microsoft Office document to by adding the ability to search for a note by ticker or general tags.
We also added the ability to set your uploads in our Desktop Uploader app to be recurring so that whenever a file changes, Sentieo will re-upload it as a new version to the same location. If you already uploaded a file directly from within Excel, Word, or Powerpoint, you can import the history into the Desktop uploader to enable automatic re-uploads. Sentieo users can learn more about this productivity enhancement in the Support Center.
To learn more about how Sentieo's research workflow platform can help your team be more productive, please get in touch.