Today, the Sentieo team unveiled our latest release! New capabilities in this release include the addition of private company data and search, an improved ability to model equity data through a dramatic increase in the data fields available within the Sentieo Data Terminal, and automated email delivery of earnings transcript Smart Summary™ reports.

Private Company Data
Enhance your corporate research workflow and insights with information on 750,000 private companies, including:
corporate profile information (founded date, location, activity sectors)

funding rounds

investments

exits

acquisitions
…plus the ability to search for private company news and press releases using Sentieo's AI-powered Document Search.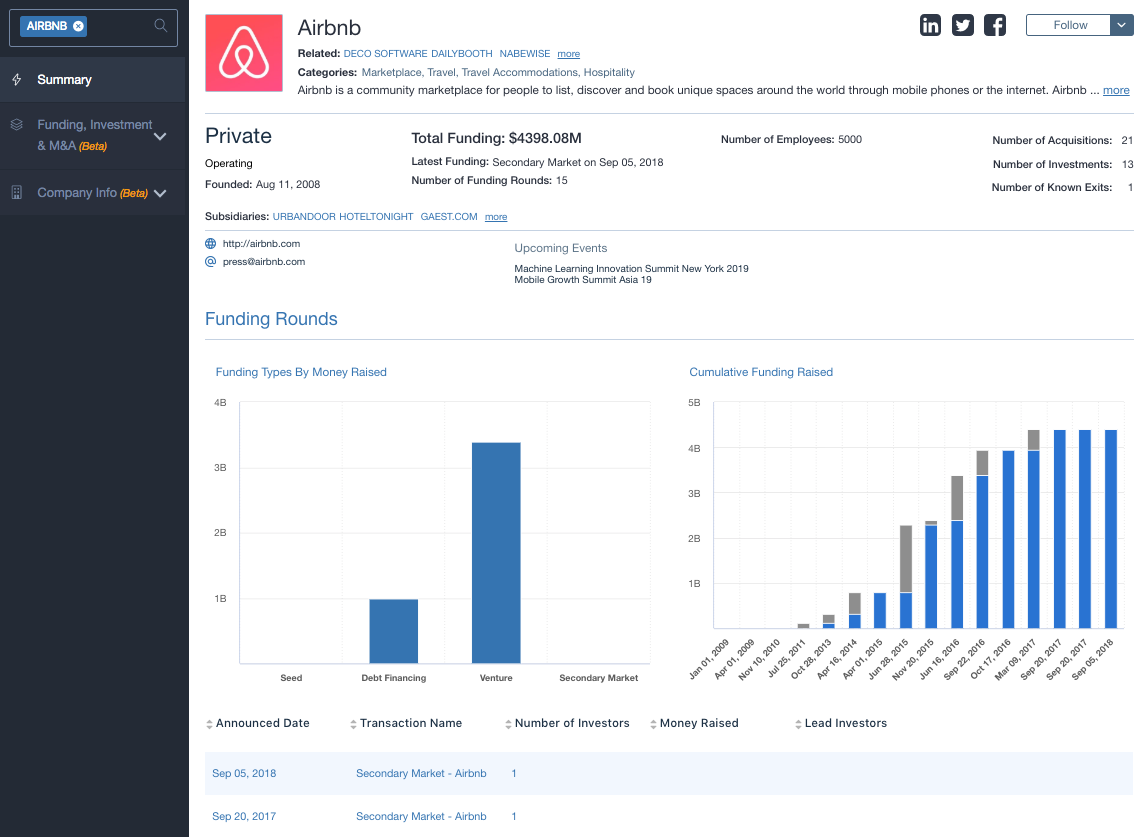 New Equity Data Financial Models
Save time, improve productivity, and enhance the confidence in financial modeling and investment decisions using the new and improved Sentieo Data Terminal, which includes over 1,300 new data fields and many more pre-created and auditable financial models. (Click image below to zoom in).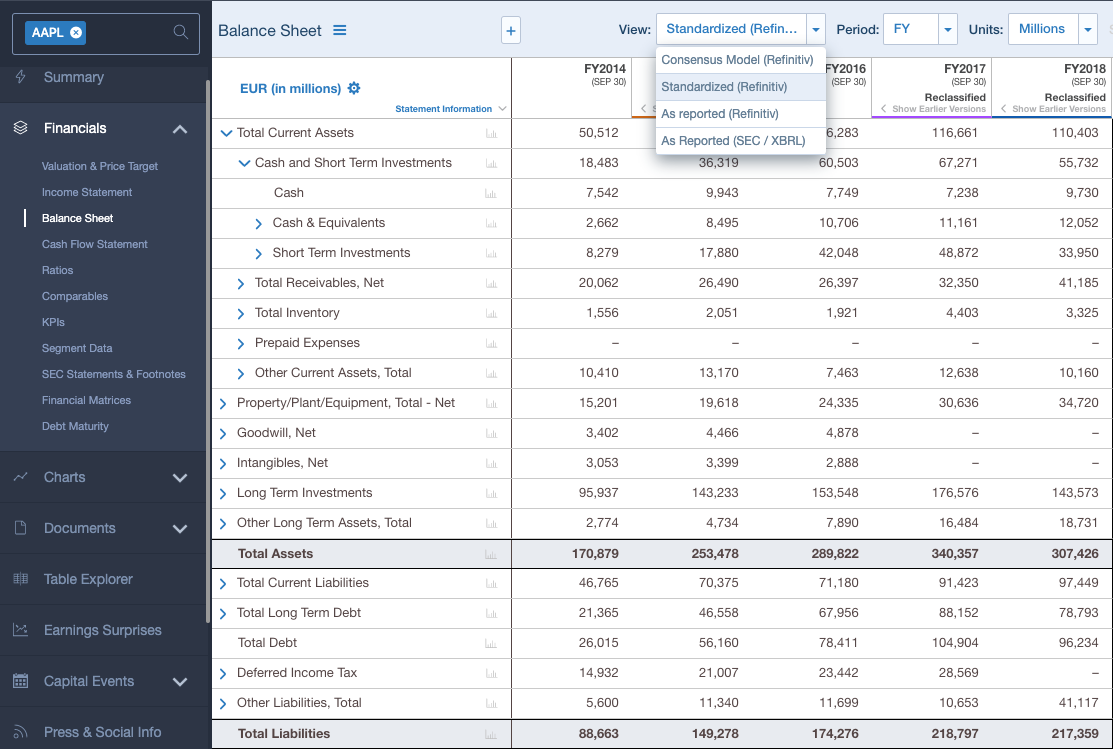 Automatic Smart Summary™ Email Alerts
Smart Summary has disrupted the onerous and time-consuming process of reviewing and interpreting earnings calls, and now Sentieo has added the ability for users to receive email alerts for these unique earnings call transcript categorization and analysis reports. Learn more about Smart Summary here. (Click image below to zoom in).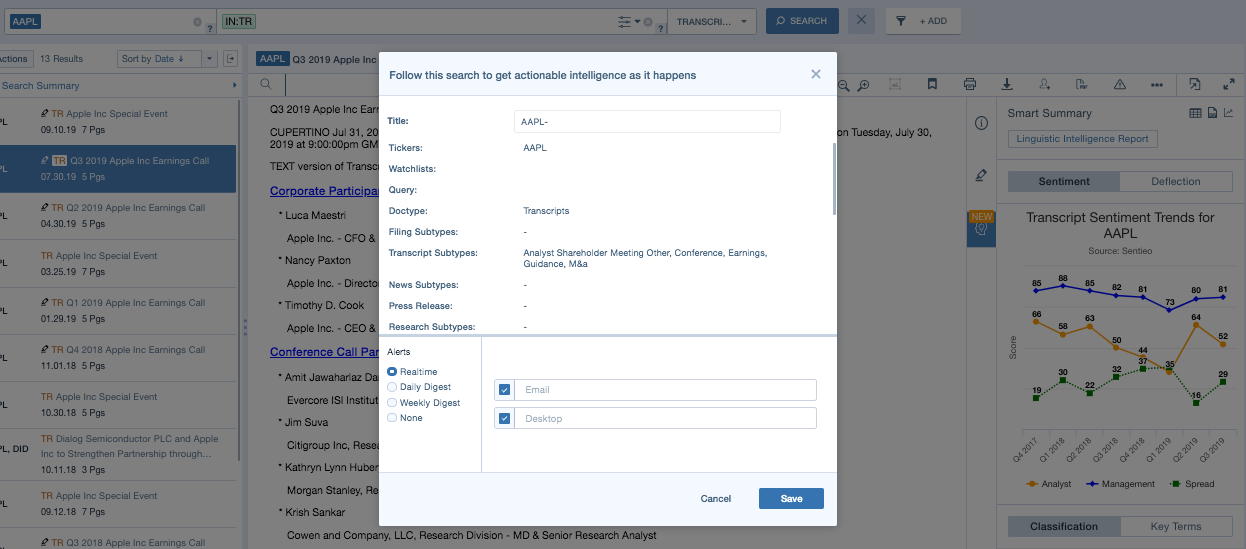 To get more details about the release, contact your Sentieo representative or sign up for our upcoming webinar about the updated Equity Data Terminal. A Sentieo product specialist will be walking through the latest new features!