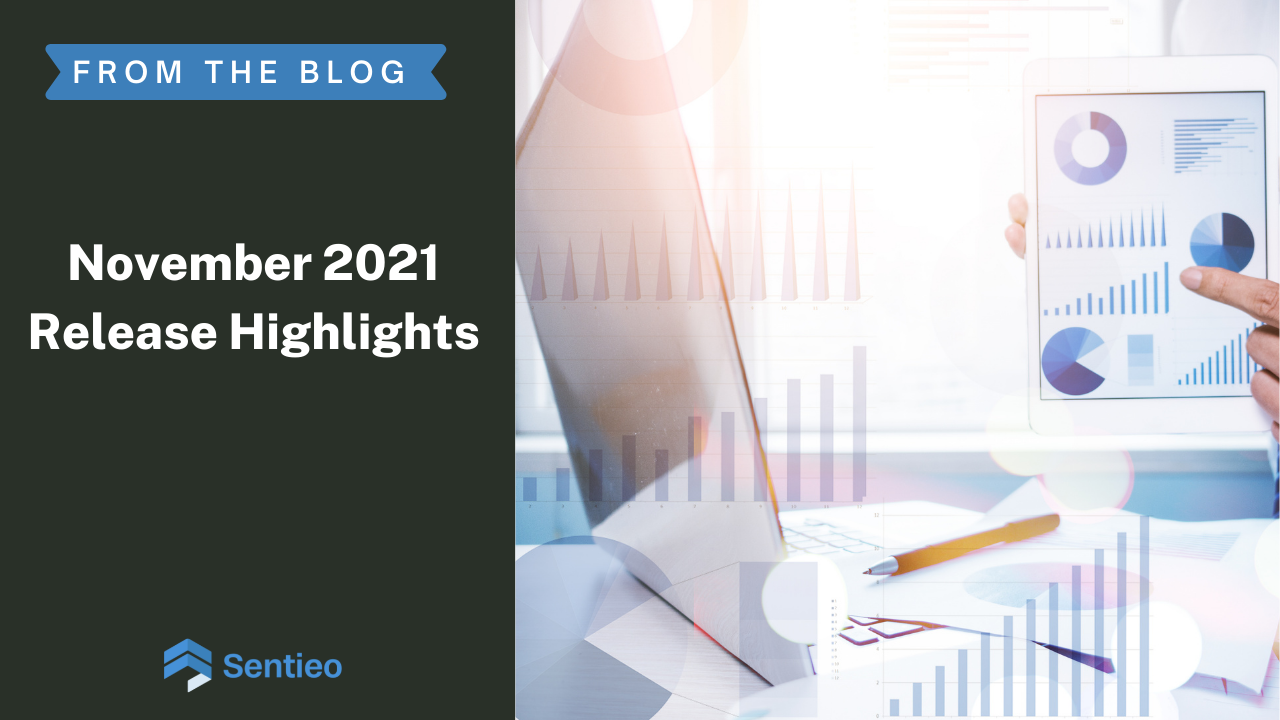 Integration, flexibility, and control continue to be important criteria for institutional investors that are choosing the Sentieo platform as the central hub for analysts to do their work.
In our latest release, we are introducing:
Microsoft Teams Integration
In our continued effort to integrate Sentieo with popular cloud storage and collaboration services, we are rolling out our Microsoft Teams integration. Users can leverage the power of Teams for communication and collaboration while making it easy to seamlessly search, share, and discuss Sentieo notes and documents directly in Teams.
New Notebook Reports
Admin and compliance users can now generate reports on demand for notebook activity and research report readership data.
Saved Search Alert Digest Emails
Users can now increase the frequency of alerts for the searches most important to them without cluttering their Inbox with custom digests for saved search alerts.
If you are a current Sentieo user, log into Sentieo to read the November 2021 release notes. If you'd like to learn more about the Sentieo Platform, contact is today to meet with a solution executive.