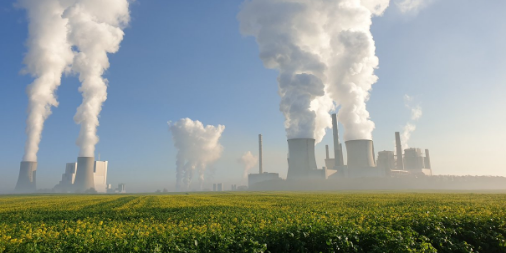 Last week we broadcast a webinar on the likely and potential ESG disclosures coming in the US, with Steve Soter of our partner Workiva, the leader in connected reporting. The 30-minute webinar is available for on-demand viewing.
So, what is coming down the pipeline?
Guidance on materiality: we go over how to apply the existing concept of materiality to ESG, both on a quantitative and qualitative basis. However, introducing multiple stakeholders complicates the issue.
Quantitative greenhouse gas emissions disclosures: there are three levels of disclosures known as Scope 1, Scope 2, and Scope 3. Scope 1 are emissions that are generated directly from operating the company, such as machinery and vehicles. Scope 2 emissions are indirectly generated by the company, such as emissions from electricity used in heating and cooling of company facilities. The broadest emissions disclosure is Scope 3: emissions generated up and down the value chain. This is the hardest one to quantify properly as it involves a number of assumptions. For example, how many uses will a food smoker see over its lifetime?
Disclosures on assets at risk for climate change: big climate events dominate the headlines, from hurricanes to wildfires. This goes beyond merely location listings, and into capacity disclosures. Additionally, this would include risk from government-mandated climate initiatives.
Adoption of standardized disclosures frameworks: similar to US GAAP for accounting reporting, ESG reporting frameworks have increased dramatically in popularity and adoption. The need for standardized ESG reporting is similar to the need for standardized accounting disclosures: this would ensure comparability between companies.
There is also a large number of disclosure requirements coming in the intermediate term. We go over third party audit assurances of reported ESG data, machine readability of reported ESG data, small company exemptions/phase-ins, and standardized, required human capital/diversity and inclusion disclosures.
Learn more in the 30-minute webinar, available for on-demand viewing.