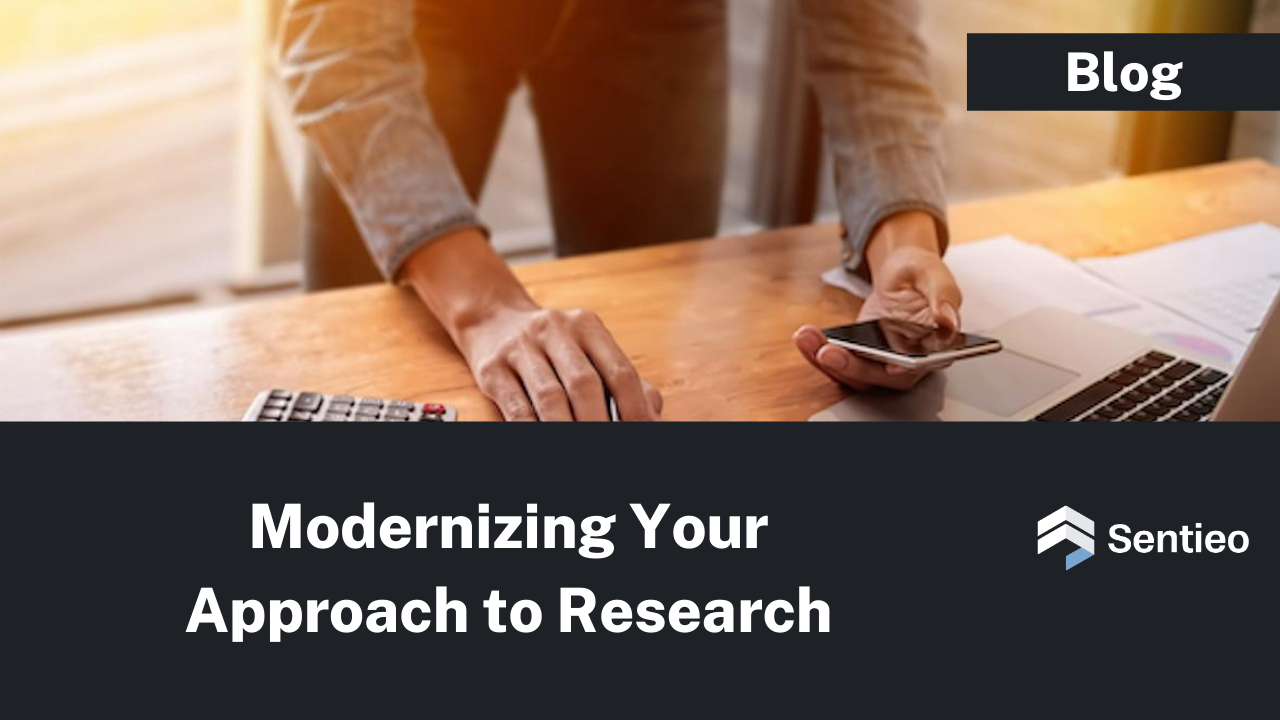 There are many internal and external factors at play today driving a renewed interest in the efficiency and output of the research process, the lifeblood of every fund—large or small.

The impact on productivity and results from the proliferation of content and data sources, disconnected technology and tools, and regulatory and information security pressures has been exacerbated by the global pandemic and abrupt transition to work from home (WFH).

As many COOs and Directors of Research evaluate research workflows and technology to meet the challenges at hand and ahead, Research Management Systems (RMS) are likely to be on the table—getting more out of an RMS already in place, replacing it, or deploying one for the first time.

In our recently released guide, "5 Ways to Generate ROI from a Modern RMS" we cover five ways Return on Investment (ROI) can be generated from a Modern RMS, helping your fund not just survive, but thrive, in the current global business environment. In today's post, we'll cover the first: using a unified platform to deliver better research results.

The ultimate outcome of the research process is a successful investment decision. A unified research management platform that incorporates the entire workflow that goes into making that decision can consistently deliver better outcomes—for analysts, Portfolio Managers (PMs), and fund leadership.

Analysts are able to build a better thesis by having all of the documents and data they need at their fingertips, both externally (e.g., filings, transcripts, presentations, news, broker research, and market data) and internally created (e.g., notes, reports, and other intellectual property created over time). Integrated analytics and model building tools surface new investment opportunities. And seamlessly sharing information with colleagues—no matter where they are located—facilitates collaboration to produce stronger ideas and recommendations.

For PMs, a unified platform facilitates standardization of the research process, for example the structure and requirements for a thesis, and visibility into research activities and outputs for continual improvement of analyst workflows and results. Fund leadership gains greater confidence in investment decisions and the protection of intellectual property with a centralized and standardized research process and platform for content management.

If you'd like to learn more, you can download the full guide here. Stay tuned in the coming weeks for more highlights. Or if you'd like to start generating ROI from your RMS contact us to start your free trial.