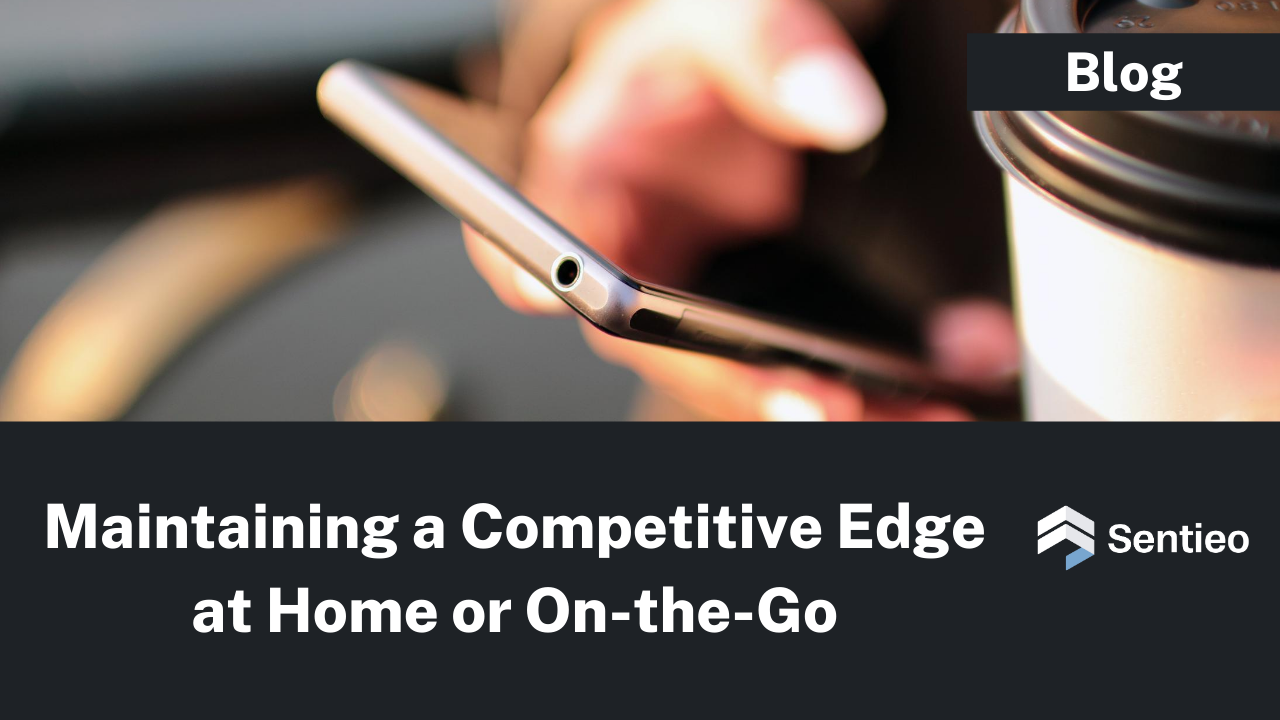 In our recently released guide, "5 Ways to Generate ROI from a Modern RMS" we cover five ways Return on Investment (ROI) can be generated from a Modern RMS, helping your fund not just survive, but thrive, in the current global business environment.
Over the last couple of weeks we've covered how to use a unified platform to deliver better research results, how to leverage AI-driven analysis tools to save time, and improve productivity, and how to reduce costs through tool consolidation. Today, we're talking about how the modern tech stack can provide a competitive advantage—from anywhere.
Many funds had already begun the process of evaluating and modernizing their technology stack even before the outbreak of a global pandemic necessitated a shift to work-from-home.
A cloud-based Modern RMS reduces the need for IT teams to maintain software and complex and expensive infrastructure.
And a Modern RMS empowers analysts, PMs, and fund leaders to access documents, market data, structured notes, and dashboards, at any time and from any location, while making it easy to collaborate and produce the best investment ideas and recommendations.
According to Amanda Battista, Senior Investment Analyst at Snow Park Capital Partners, who I recently spoke with, "one of the best features of Sentieo is that it can be used on-the-go through its mobile application, plus it enables peers to work collaboratively in a more efficient way."
To learn more about how funds are generating a return on their research management investment by streamlining their workflow and ensuring all relevant data and tools are accessible in a single platform, read the Snow Park Capital Partners story.
If you'd like to learn more, you can download the full guide here. Stay tuned in the coming weeks for more highlights. Or if you'd like to start generating ROI from your RMS contact us to start your free trial.