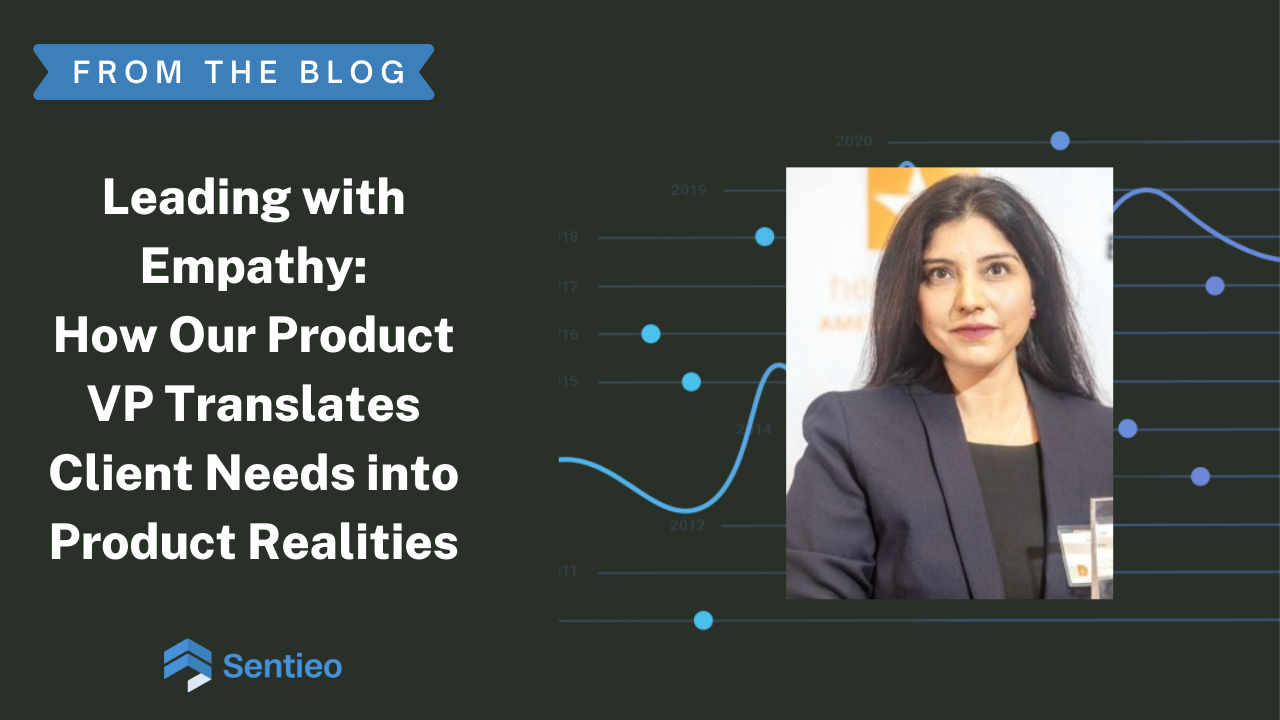 Last week our VP of Product, Swati Tyagi participated in a panel discussion about how to redefine female leadership at the fourth annual Women | Future Conference. She was joined by two other panelists for a session entitled "Leading Authentically in Male Dominated Industries" and they discussed everything from pay gaps to managing remote teams to the role of mentorship.
As a veteran of the high tech world, Swati noted that there are unique traits women leaders bring to the table for the betterment of their innovation-centered organizations. For example, she noted that her empathy-oriented approach to product development and leadership enable her to solve challenges in a different way than perhaps her male counterparts.
Within her own product team, she focuses on establishing more effective product management and development frameworks by cutting through the noise and honing in on the right problems to solve. The ability to work within an established iterative process builds the confidence of her team members and in turn, they feel empowered to address the larger product and innovation challenges facing the group. By bringing them into the fold early and leveraging their unique perspectives, they become key contributors along the problem solving journey. Afterall, problem solving is a critical trait for any successful product management professional.
It's this empathy-driven leadership approach that also informs the overall product direction. By considering the needs of Sentieo clients, truly understanding their pain points and perspectives, Swati and her team can prioritize which problems to address and think creatively about how to structure a purposeful solution.
If you are a problem solver and ready to help drive purpose-driven product improvements to the Sentieo platform, check out our career openings at https://sentieo.com/why-sentieo/careers/.