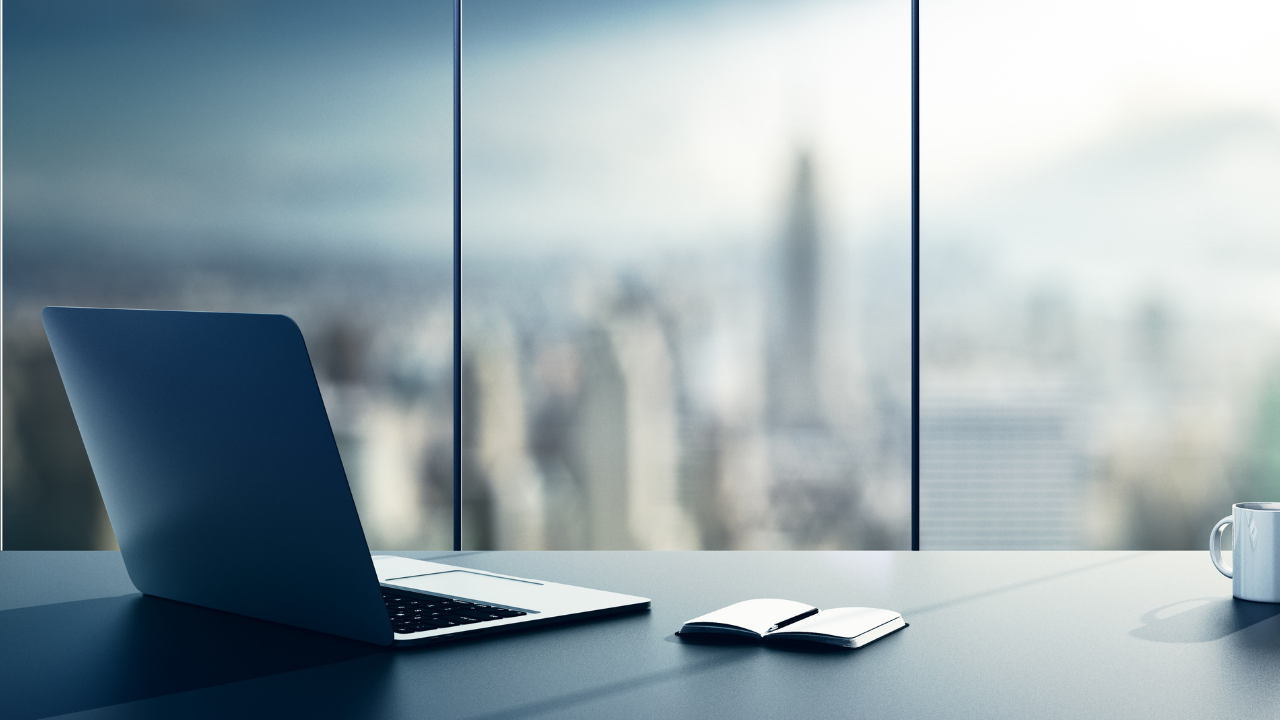 Throughout 2022, we've been working to expand our fixed-income research sources. This month's release continues that journey with exciting news about a new content partner on the platform.
Expanding Credit Research with S&P
We are thrilled to enter into a new partnership with S&P Credit Research. We are now able to provide their leading Credit Markets research reports to our mutual user base. Coverage areas include credit, regional and sector insights, and macroeconomic themes.
---
If you are a current Sentieo user and want to learn more about our new partnership with S&P or additional new features launching in July, log into Sentieo to read the July 2022 release notes. To learn more about the Sentieo Platform, contact us today to meet with a solution executive.