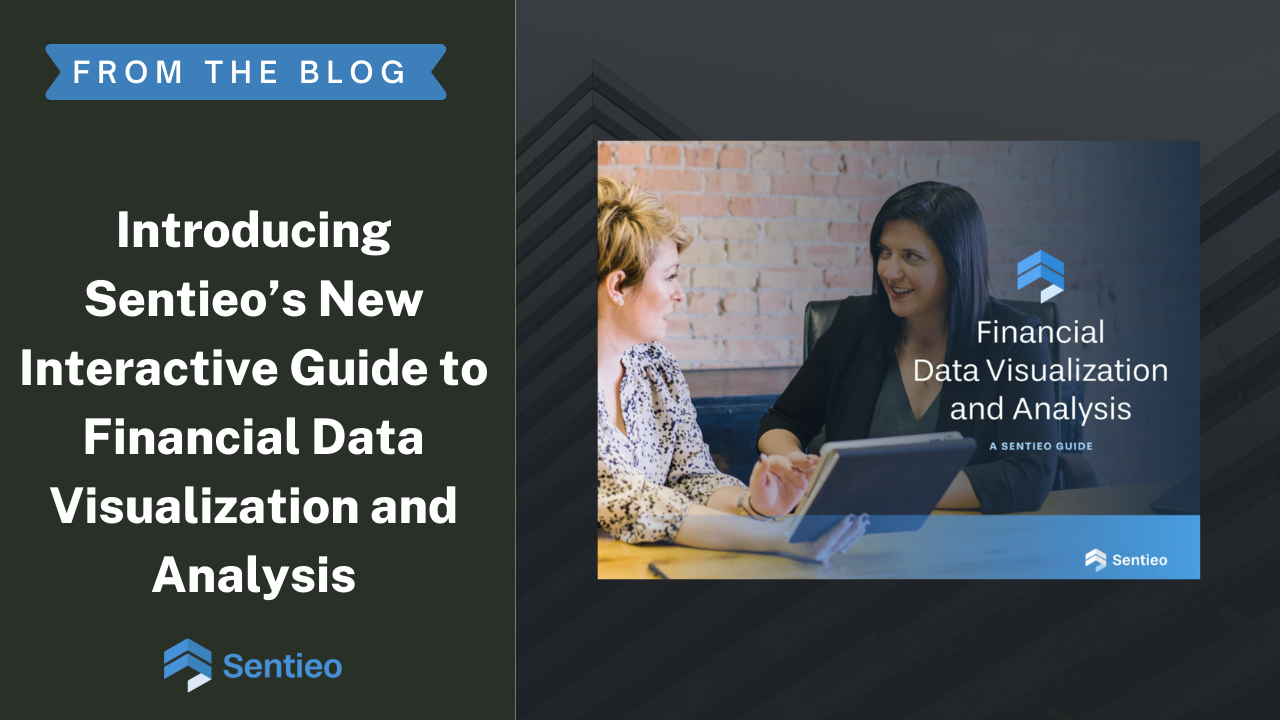 Creating compelling visualizations is now a must for a wide range of knowledge professionals, from investment analysts to portfolio managers to consultants and executives.
Data visualizations help create stories across investor presentations and letters, internal benchmarking reports, public presentations, and more. Sentieo's data visualization tool Plotter combines financial, valuation, macro, alternative and internal data sets, and overlays an intuitive calculations layer on top, enabling accelerated analysis.
In Sentieo's new multimedia guide, we go over several different use cases that demonstrate the power of the Sentieo platform. The full guide, with short in-pdf videos is available for download here.
Below we are sharing one of the use cases where we analyze revenue share and profit pool share in the US home improvement retail industry.
Revenue Share and Profit Pool Analysis

Analyzing sector dynamics is another foundational analytic activity that can be done quickly in Sentieo's Plotter. Here we look at the dynamics of the U.S. home improvement retail market, and more specifically at Home Depot and Lowe's, though the same approach can be used for more fragmented sectors. First, we aggregate the revenues for the two dominant players and calculate the revenue share. Then we do the same with EBIT as a proxy for the industry profit pool and calculate the respective shares as well.
In these two visualizations, we can observe the following:
Revenue share split has been fairly steady over the last 10 years, at 60/40
However, the EBIT share split has been at 70/30
This shows that there is room for further analysis regarding the advantage that HD has: economies of scale, customer mix (pro vs. DIY), private label penetration, and similar factors
Revenue Share Analysis (interactive chart viewer)
Profit Pool Share Analysis (interactive chart viewer)
Watch this short video walkthrough of our revenue share and profit pool analysis:
For more extensive demos of the data visualization module in the Sentieo platform, please watch our recent Basic and Advanced Plotter webinars. Or contact us to set up a demo or get a free trial account.