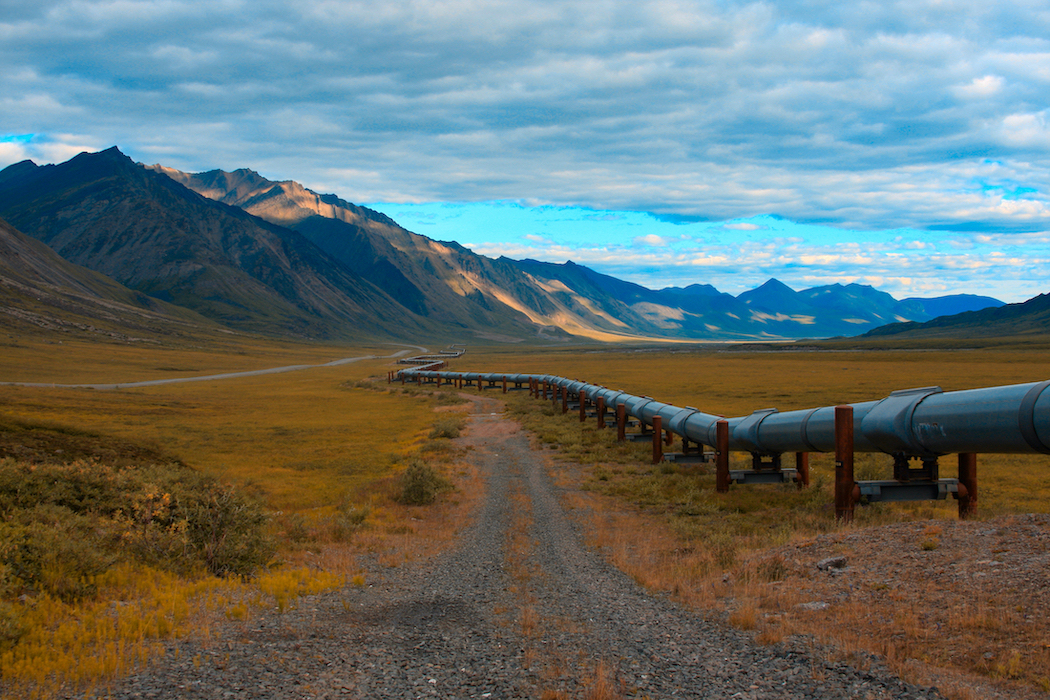 Greater flexibility and control over their research process and improved insights are key elements our customers are looking to get from their Sentieo experience and are the focus of this month's release.
In our latest release, we are introducing:
Expanded Document Search Functionality
We have streamlined the Table Explorer interface making it easier than ever to improve productivity with Sentieo.
To aid users in getting up and running faster, we've added the new Broker Research Manager. This allows users to check the status of their entitlement requests in real-time so they can know which brokers that may need a nudge for approval.
Broader ESG Coverage
As part of our commitment to supporting ESG research moving forward, Sentieo is excited to announce the addition of content from 3BL Media and Denny Ellison to the platform.
And in case you missed it earlier in the month, Sentieo has has added ESG Risk Scores, powered by Clarity AI, as a dashboard widget in the tool. For more information on the new widget, please see our previous post.
If you are a current Sentieo user, log into Sentieo to read the February 2022 release notes. If you'd like to learn more about the Sentieo Platform, contact us today to meet with a solution executive.