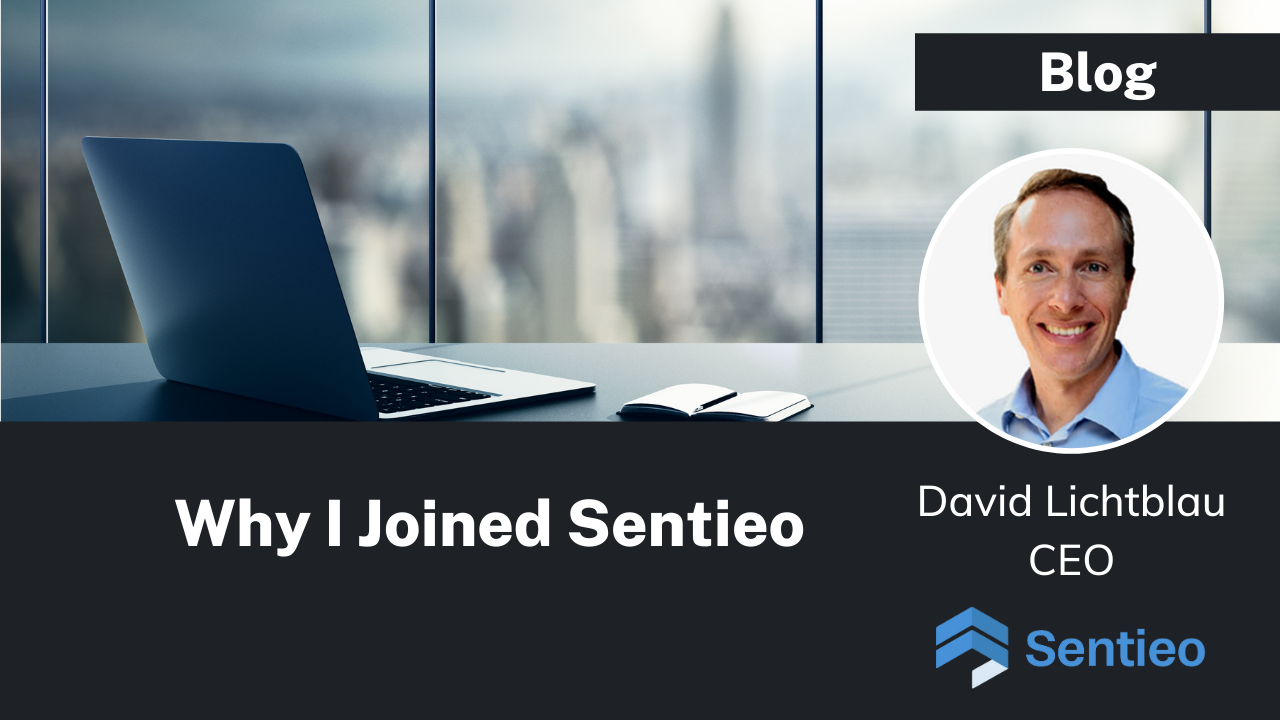 Investors have always looked for an edge — usually in the form of more and faster information — in order to make better investment decisions. And the industry has responded, creating the $27 billion financial information market we know today. The industry has delivered a complete firehose in the forms of financial data terminals, data feeds, and APIs tied into the global markets.
But, for most people performing fundamental company research, the day-to-day work is still essentially disconnected. While a modern sales executive works in a cloud-based CRM that's custom-designed to their workflow, the modern analyst performs their day-to-day work using a hodgepodge of generic tools, such as Excel and Word, and using similarly generic collaboration tools, such as Outlook and shared drives.
Alap and Naman Shah understood this when they founded Sentieo. It was their vision of creating an integrated workflow system specific to the financial and company research domain. Sentieo starts by bringing together the core tools into one platform: a financial search engine, a collaboration suite for investors and analysts, productivity tools designed with the analyst in mind, an integrated research management system (RMS), and of course, real-time financial data.
Most of today's leading financial information products were built in a previous era — before the cloud, the mobile revolution, social platforms, or real-time collaboration tools. Sentieo's strategic advantage stems from its platform designed from the start to support an analyst's workflow, while leveraging today's leading technologies from the ground up. The Sentieo platform simply couldn't have been built even a few years ago.
And we're committed to continuously make it more powerful, more user friendly, and more aligned with our users' daily workflows. We have built and applied the industry's most advanced natural language processing engine to the financial domain, and leveraged advances in artificial intelligence to make our users more productive than they could be with any other research platform.
This is an exciting time for Sentieo and our clients. I am bullish on the future of Sentieo and our ability to improve the lives of the analysts and researchers that depend on us.
You can read the press release announcing David's appointment here.