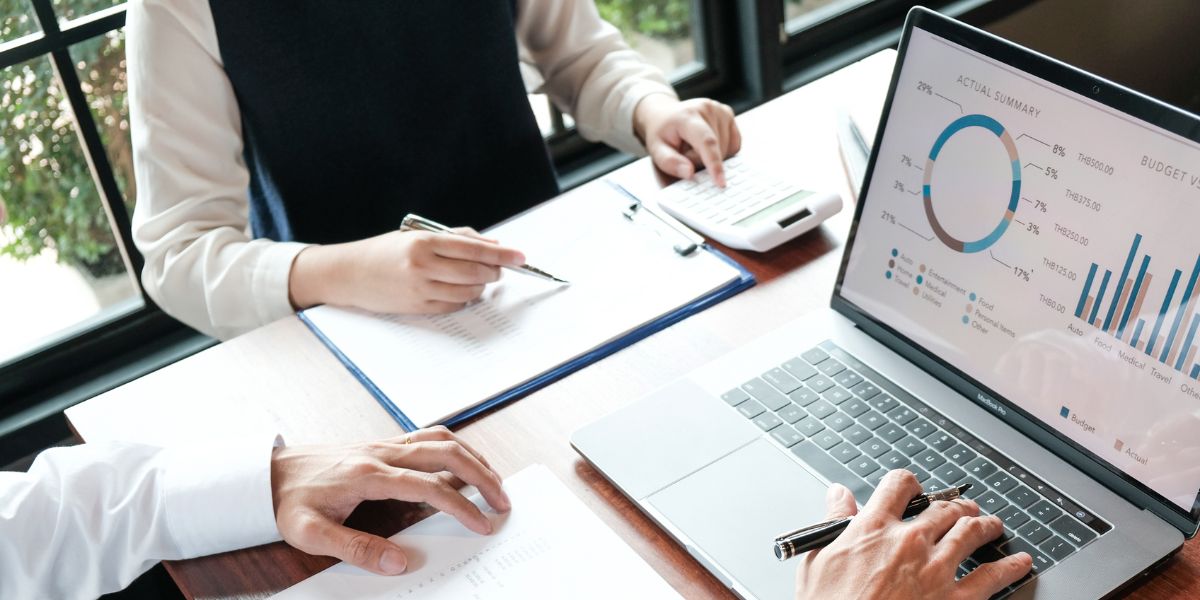 We don't envy the challenges investment management firms face daily.
Complex regulatory requirements. Data-intensive business models. Competitors introducing disruptive technologies. Legacy system incompatibility and sprawl. It's enough to cause stressful days and sleepless nights for leaders tasked with driving innovation and solutions around these issues.
Many cloud-based technologies provide frameworks that allow innovation leaders, CIO's, research directors, and portfolio managers to scale solutions for their business needs more effectively and efficiently than on-premise ("on-prem") solutions can offer. But even with clear-cut advantages provided by cloud solutions, concerns can arise regarding security, uptime/operational resiliency, and how cloud technologies map to regulatory guidelines.
These tradeoffs need to be evaluated by a firm based on their operating model, with evaluations taking into account both off-the-shelf and bespoke software options (no wonder that the global software consulting has become a $200 billion industry!)1
Unlocking the Power of Investment Research with Cloud Technology
Investment management companies know that the core driver for their firms' performance is their investment research: sound research drives new investment ideas. When done well, research can help firms capture that elusive alpha.
As a result, when narrowing our focus to evaluate most investment managers' research management processes, the value a cloud-based approach can provide starts to emerge. Leveraging the power of cloud computing as part of a research management system (RMS) can:
Drive significant workflow efficiency improvements across research and investment teams
Create a centralized, standardized platform for collaboration, regardless of team member locations
Provide real-time visibility into investment theses for key internal stakeholders (eg, portfolio managers)
Deliver a single, secure source of truth to guard IP and streamline compliance reporting preparation
In the evaluation process, we don't want to downplay the importance of addressing any concerns that may result from a move to the cloud vs legacy on-prem strategies. When assessing RMS vendors who've transitioned to the cloud, due diligence should include understanding a vendor's:
Data protection and access controls, both while in transit and at rest
Standards for high availability, especially for global organizations
Information security and infrastructure designed around risk management best-practices
Compliance with global security standards
Takeaways
Your research team likely developed an organic approach to getting their work done; we've seen it with many companies. But more often than not, these approaches have either relied on clunky internal systems or are patchworked across multiple, disjointed software programs that provide limited visibility across teams.
Cloud-based RMS technologies have emerged that can help with creating more efficient workflows, improved collaboration, and better visibility of research outputs for organizations. These tools can be an important, high-impact step in an investment manager's digital transformation journey. Take time to do your due diligence and find your best fit, and you can unlock more of your research team's valuable insights.