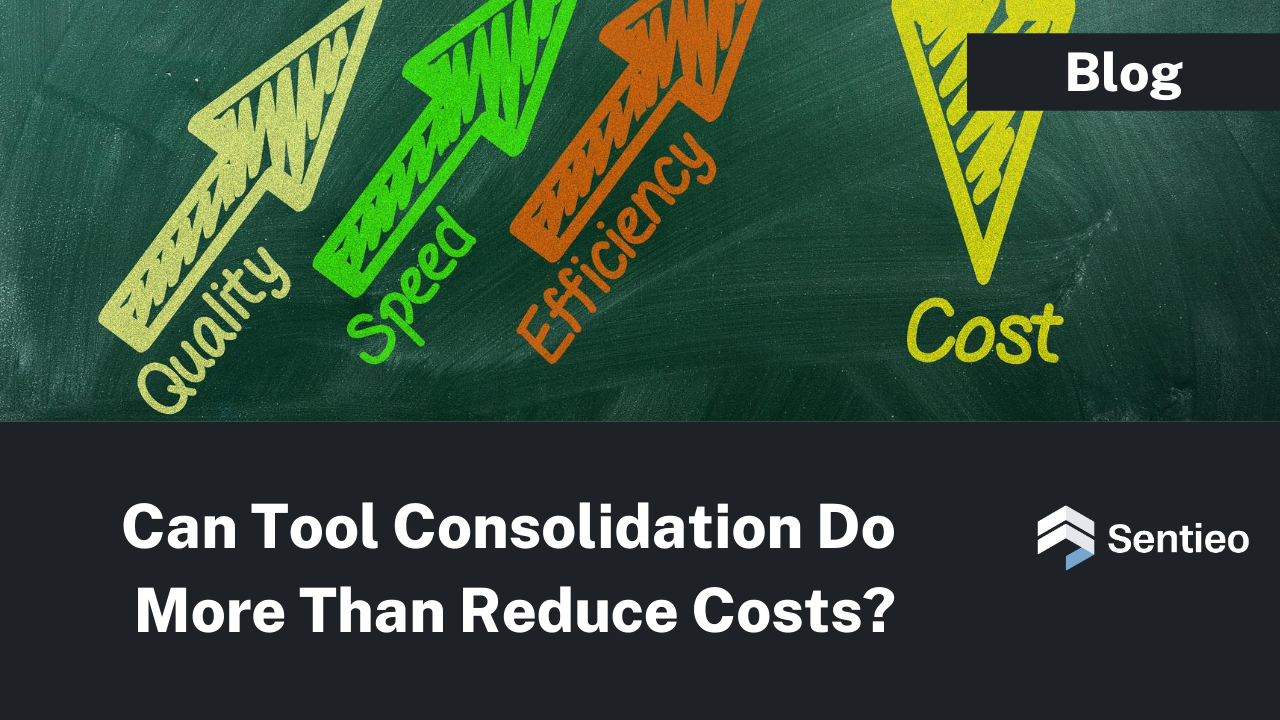 In our recently released guide, "5 Ways to Generate ROI from a Modern RMS" we cover five ways Return on Investment (ROI) can be generated from a Modern RMS, helping your fund not just survive, but thrive, in the current global business environment. Last week we covered how to use a unified platform to deliver better research results and how to leverage AI-driven analysis tools to save time, and improve productivity. Today, we're discussing how to reduce costs through tool consolidation.
A modern RMS allows funds to replace ten different tools or more with a single platform, saving up to 60% of their research tool budget and reducing the cost of the time spent on the overall research process.
Tool consolidation can include replacing or augmenting expensive market data terminals like Bloomberg, as well as the wide array of tools and applications being used in the overall research workflow:
Network shared drives
Document management systems
Email folders
Microsoft Office applications
SharePoint
Consumer note-taking applications (Box, Dropbox, OneNote, Evernote)
Document search
Data visualization tools
Dashboard tools
RMS applications
Check out our true cost of research infographic for more on the cost of a fundamental research tech stack. To learn more about how funds are switching to Sentieo to optimize their workflow and consolidate costs, read the Roivant Sciences case study.
If you'd like to learn more, you can download the full guide here. Stay tuned in the coming weeks for more highlights. Or if you'd like to start generating ROI from your RMS contact us to start your free trial.