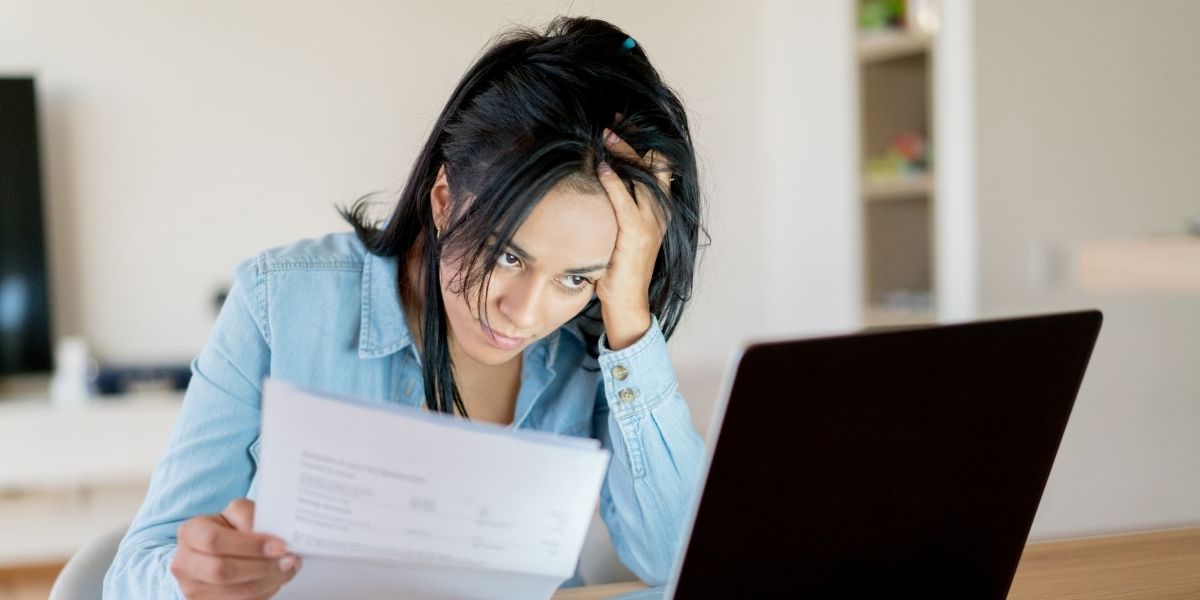 Following the announcement of our content partnership with GLG, the World's Insight Network, we sat down with Rustom Birdie, a GLG expert and former senior Affirm executive, to discuss the dynamics of the Buy Now, Pay Later (or "BNPL") space. 
Technology, fintech, and payment companies' stocks have been very weak recently against a challenging macroeconomic backdrop: increasing interest rates, increasing volatility, increasing inflation, and a cyclical low in the unemployment rate.
Fintechs have underperformed the broader technology group YTD, while tech has been lagging the broader market.
Payment companies such as PYPL, SQ, and AFRM have underperformed the fintechs group.
Yet at the same time, consumer search interest for the three main BNPL players, AFRM, SQ, and Klarna (private) has been consistently increasing over the years.
Similarly, we are seeing increased corporate interest in BNPL based on the growth in transcripts that mention the term.
With this as background, we were looking to gain a deeper understanding of the underlying dynamics of the BNPL space as investors are starting to look for potentially attractive investment opportunities following the large declines recently.
Our webinar with the GLG expert and former AFRM executive covers the following topics:
BNPL 101: for people just starting to look at the space, what are the essentials, such as product types, revenue sources, and the benefits for all three parties involved: the retailer, the consumer, and the BNPL provider
We then explored whether inflation will help or hurt the upcoming summer sales season: do higher prices mean stronger demand for payment options other than upfront payments?
Similarly, we discussed the effect of high-interest rates on the ecosystem, including the repricing of asset-backed financing facilities
We then covered the main differences between AFRM, SQ, and Klarna's BNPL offering not just from consumer and partner perspectives but also from a regulatory one
Finally, Rustom gave his views on whether BNPL providers are "one-trick ponies", or is the BNPL business a sustainable platform on which to build out a fuller financial service offering
You can watch the recording of the webinar here.