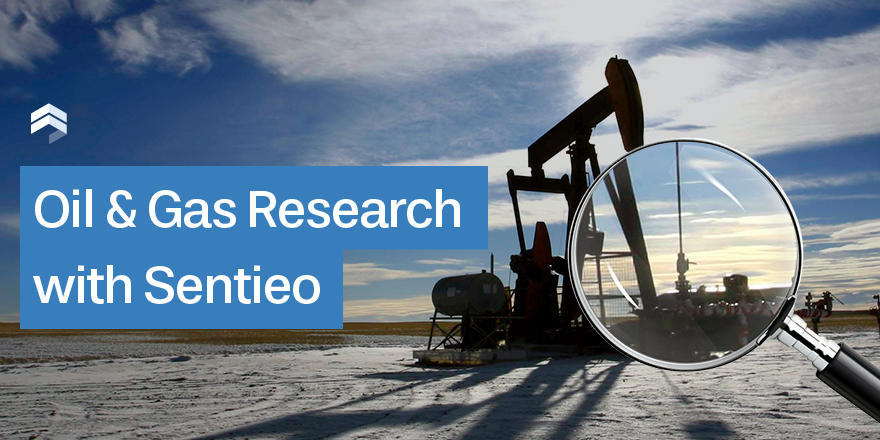 The O&G industry reports tons of data in both volume and detail—from drilling rig and pressure pumping data to well production info. Looking for and analyzing all of this information for your investment ideas is a very necessary but time consuming process. Designed by buysiders for buysiders, Sentieo is the best tool on the market for leveraging technology to rapidly compress your research cycle and give you more time to generate true alpha insights.
In this post, I'm going to show you a glimpse into the world of oil & gas research using Sentieo—so that you can spend more time analyzing your the findings and try to come up with answers to questions such as:
Which E&P companies might be at risk of defaulting on their loan obligations?

Has an E&P operator you are following announced those new well results yet?

What would this company specific data would look if I plotted it against other metrics?

What are some ways I can use Sentieo to research industry trends?

What are companies are saying about break-even oil prices and well-economics?

How many drilled but uncompleted wells are in a company's backlog?