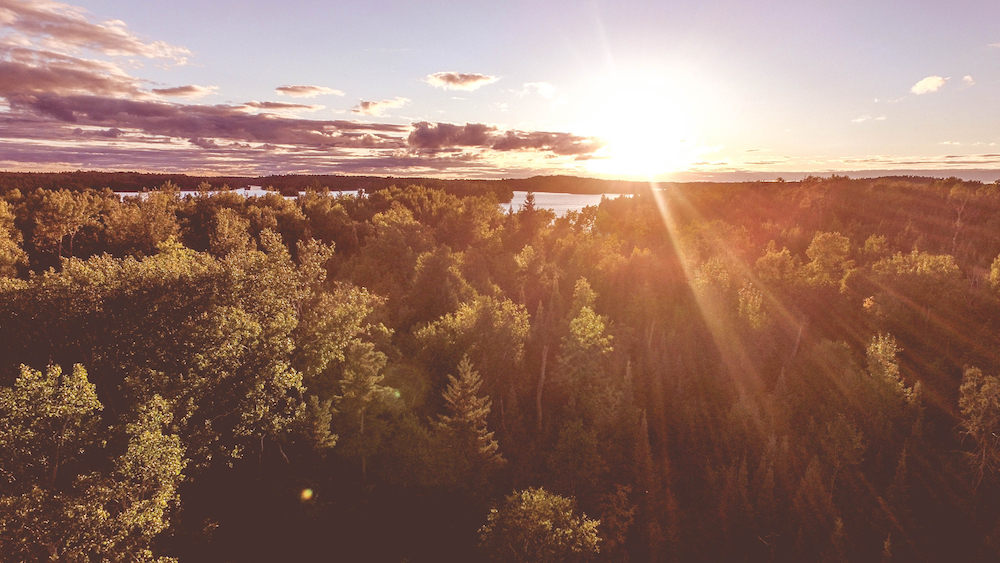 This month's release focuses on creating better integrated workflows while also helping customers get proprietary data off their desktops and into the Sentieo platform to unlock powerful insights.
In our latest release, we are introducing:
Sentieo Connect to Leverage the Power of Your Firm's Data
Sentieo Connect is a powerful new feature that allows users to upload and integrate their proprietary and 3rd party data, including items like analyst-driven estimates, price targets, and other model outputs, as well as portfolio holdings driven out of portfolio accounting systems.
Once uploaded, analysts and PMs can use their data alongside Sentieo-sourced data to create better integrated workflows and more seamless monitoring of investment universes and portfolios using tools like Dashboard, Screener and Plotter.
Expanded Ticker Type Support for Watchlist Imports
We've enabled our Watchlist Manager with support for a broader list of ticker types that can be utilized in CSV uploads, allowing users a quicker path to building and using robust watchlists.
Open Access Beta for New User Experience
As Sentieo continues to look for ways to create better user interactions with our system, we've undertaken a platform design initiative, with the goal of making the overall experience more seamless, the journey more contextual and the design more consistent.
Users now have the opportunity to try out the new experience for yourself, as we've opened up the beta environment (named Vega) to all users. Try it out today and let us know what you think!
If you are a current Sentieo user, log into Sentieo to read the April 2022 release notes. If you'd like to learn more about the Sentieo Platform, contact us today to meet with a solution executive.