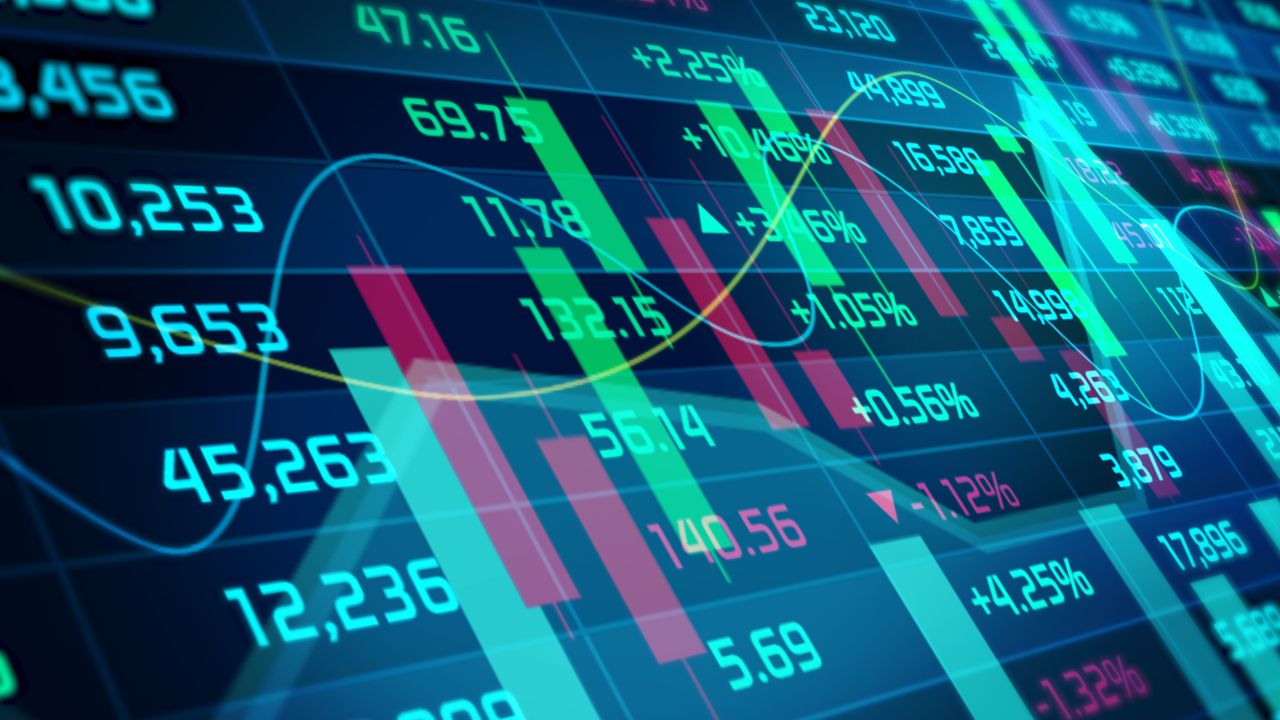 Following the recent Fitch reports integration in Sentieo's award-winning Document Search module, we sat down with Justin Patrie, CFA, Senior Director, Fitch Ratings, to discuss Fitch's H2 2022 outlook. 
In this webinar, Mr. Patrie covers both the deteriorating global macroeconomic conditions as well as shares insights from the changes in Fitch's ratings across sectors and geographies. 
From the macroeconomic perspective, Mr. Patrie discusses what drove the downward revisions for GDP growth across regions in the first six months of 2022. Fitch has also substantially increased the full-cycle rates and inflation forecasts. Further, the downside case scenarios for H2 2022 have increased in probability: from stagflation (high inflation with low growth), to a global recession, to the unknown effects of monetary tightening after decades of declining rates.
The specific sector outlooks have also been revised. While Fitch takes a "full cycle" view on ratings, extreme exogenous shocks do play a role in the revisions. While most sector outlooks remain neutral, the number of negative sector outlooks increased substantially following the detailed mid-year reviews, and the number of positive sector outlooks decreased.
On the positive side:
Fitch sees improvements in commodities and certain services, driven, in part, by the still-strong labor markets. But the clouds are gathering for 2023, considering the ongoing tightening. 
Within the more vulnerable sectors, Mr. Patrie highlighted Emerging and Frontier Markets, Unsecured Lending, and Real Estate.
For example, Eastern European commodity importers are increasingly vulnerable in 2022 due to the confluence of weaker currencies, strong commodities, and proximity to the Russia-Ukraine conflict. Unsecured Lending, especially European Asset-Backed Securities, is exposed to declining real incomes and overall economic deceleration. The picture is similar with Real Estate broadly, with interesting sub-sector details shared during the webinar. The vulnerabilities there are driven by the YTD rate increases, especially in countries with issues on affordability and a high mix of floating-rate mortgages.
During the Q-and-A session, we covered inflation trends including gas supply to the EU and soft commodities, specific sovereigns (including commodity exporters in the Gulf and Latin America), and sovereigns with higher USD external debt exposure.
Watch the full webinar with Fitch Ratings and browse our other videos on our media channel.